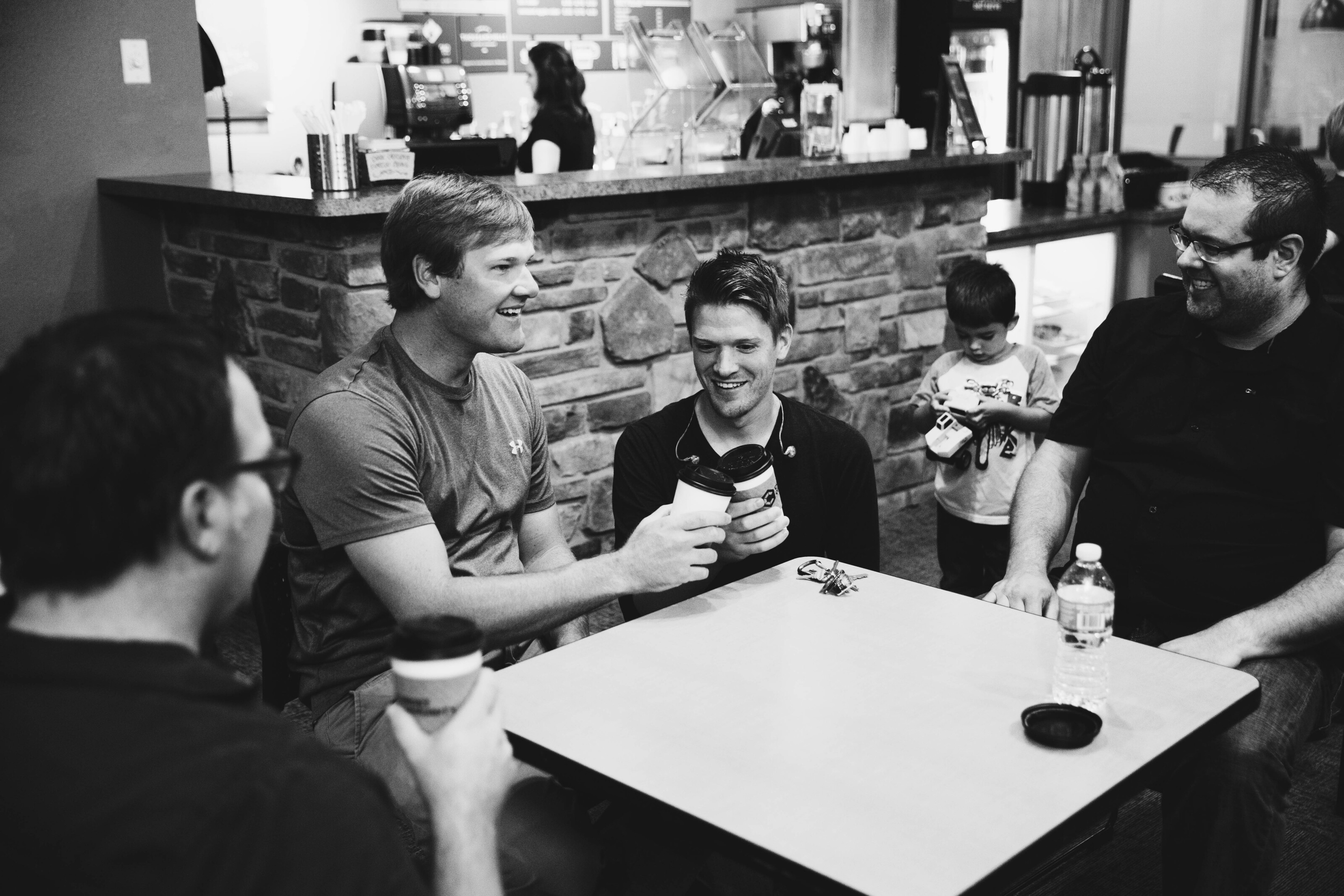 Things We Love: Jesus, People, & Coffee
Our desire here at The Cafe is to be a place where anybody and everybody can stop in and feel refreshed. A place where community is found and grown. A safe haven for intentional conversation around a table with good coffee and good company! Life is better lived in fellowship with one another, so we hope our space can give you a home-away-from-home for you to bring your family, coworkers, and friends.
HOURS: M-F :: 7:30-11:30AM | Sat. 5-6:45PM & Sun. 8:30-11:45AM
Please note The Cafe will be closed this week during normal hours starting Friday, December 24th through Saturday, January 1st. The Cafe is open during CCC's Christmas Eve service times on Friday, December 24th, and it will be open during the 9AM + 10:30AM services on Sunday, January 2nd.
*** We serve Trail Creek Coffee ***