WELCOME TO IMPACT
Welcome to Impact Student Ministries! We're passionate about reaching students for Christ.

events coming up:
IMPACT MISSIONS BAKE SALE: Feb. 29th + Mar. 1st // After Services // Door 2 + Gym
Help support our students as they raise funds for their summer mission trips! Check out the variety of homemade bake sale items. Make sure to bring some cash with you!
2020 STUDENT MISSION TRIPS:
Rochester, MN: July 19-24 (current 6th & 7th graders)
We will be serving locally with Channel One, Next Chapter, & more! The students will also be helping out right here at CCC with our Vacation Bible School. Click here to register (open until 2/24).
Black Mesa, AZ: July 4-12 (current 8th - 12th graders)
We will be serving regionally on the Navajo reservation doing various work projects and outreach in the community.
Belize: June 20-28 (current 11th & 12th graders)
deposit. We will be serving international in Bermudian Landing. Here we will doing a VBS, work project, and engaging with the community.
monthly calendar
Download our monthly calendar and stay up to date with everything going on.
Student

Going somewhere with us? You'll need a health form.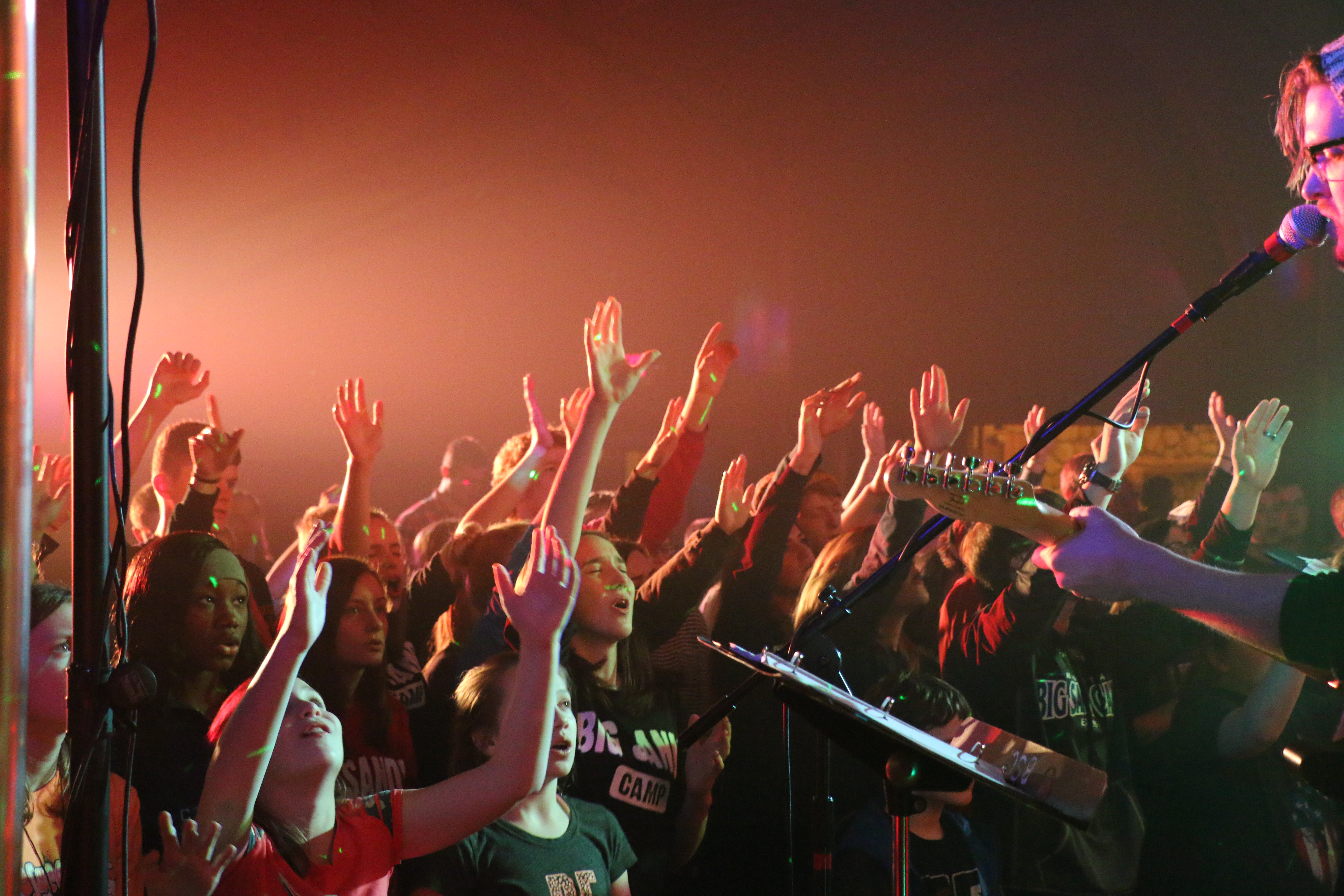 Students
This person hangs out with 6-12th graders at Impact Sunday Night, Life Groups, and other large group student ministry events.