WELCOME TO IMPACT
Welcome to Impact Student Ministries! We'
re passionate about reaching students for Christ.

UPCOMING SUMMER EVENTS:


Drive-In Movie -- Tuesday, August 21, 7:30-9:30pm at CCC (outside)
Come for macho nachos and Nacho Libre. Snacks will be available for purchase.
Frisbees & Freezies -- Sunday, August 26, from 6-8pm
monthly calendar
Download a monthly calendar and stay up to date with everything going on.
Student

Going somewhere with us? You'll need a health form.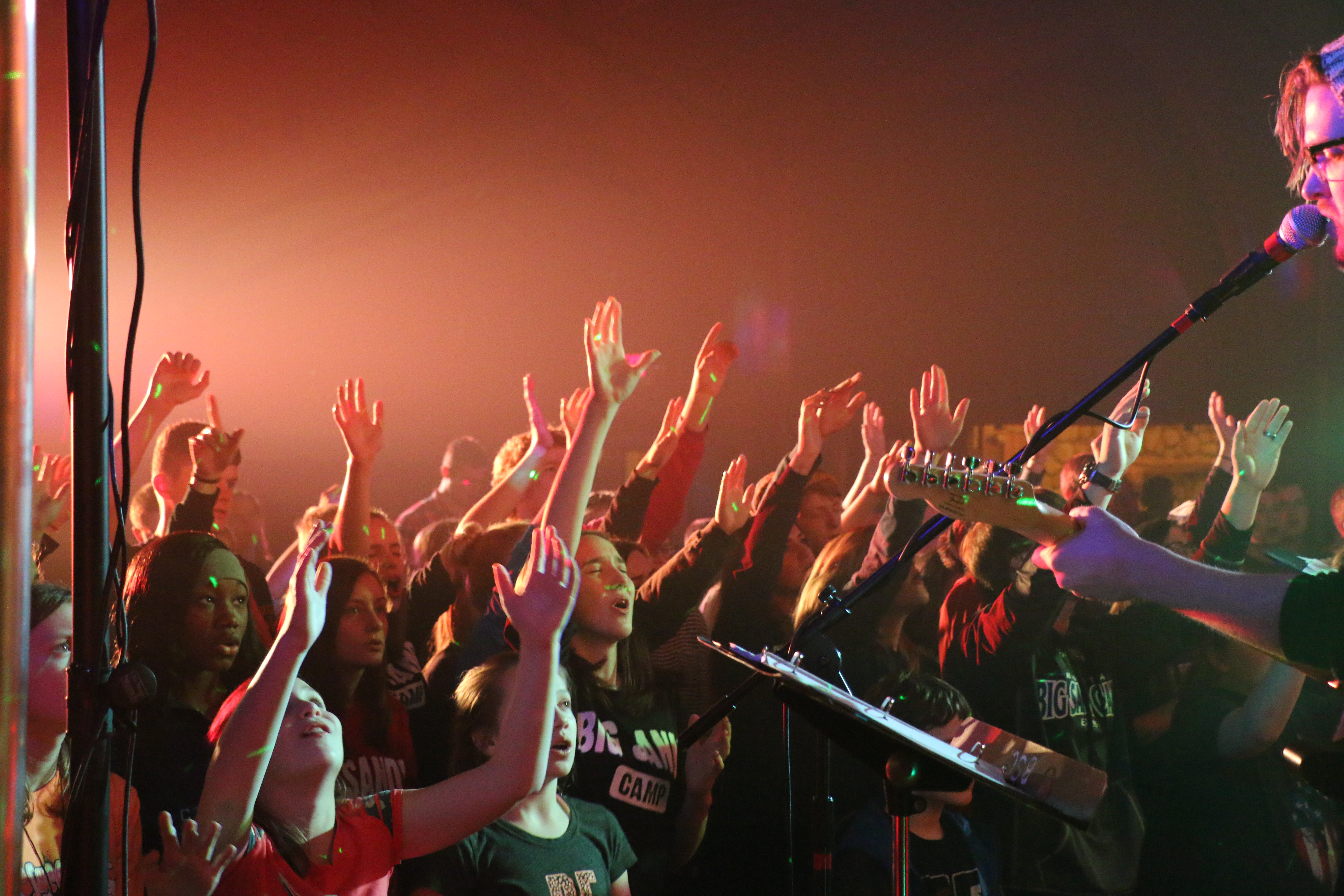 Students
This person hangs out with 6-12th graders at Impact Sunday Night, Life Groups, and other large group student ministry events.