WELCOME TO IMPACT
Welcome to Impact Student Ministries! We'
re passionate about reaching students for Christ.

UPCOMING EVENTS:
Winter Camp 2020 | Friday, Feb. 14 - Monday, Feb. 17, Big Sandy Camp
Join us for a weekend of broomball, rock climbing, snow tubing, awesome challenges, amazing worship, and life-changing messages.

Click here to register!
2020 STUDENT MISSION TRIPS:
Rochester, MN: July 19-24 (current 6th & 7th graders)
We will be serving locally with Channel One, Next Chapter, & more! The students will also be helping out right here at CCC with our Vacation Bible School. Click here to register (open until 2/24).
Black Mesa, AZ: July 4-12 (current 8th - 12th graders)
We will be serving regionally on the Navajo reservation doing various work projects and outreach in the community.
Belize: June 20-28 (current 11th & 12th graders)
deposit. We will be serving international in Bermudian Landing. Here we will doing a VBS, work project, and engaging with the community.
monthly calendar
Download our monthly calendar and stay up to date with everything going on.
Student

Going somewhere with us? You'll need a health form.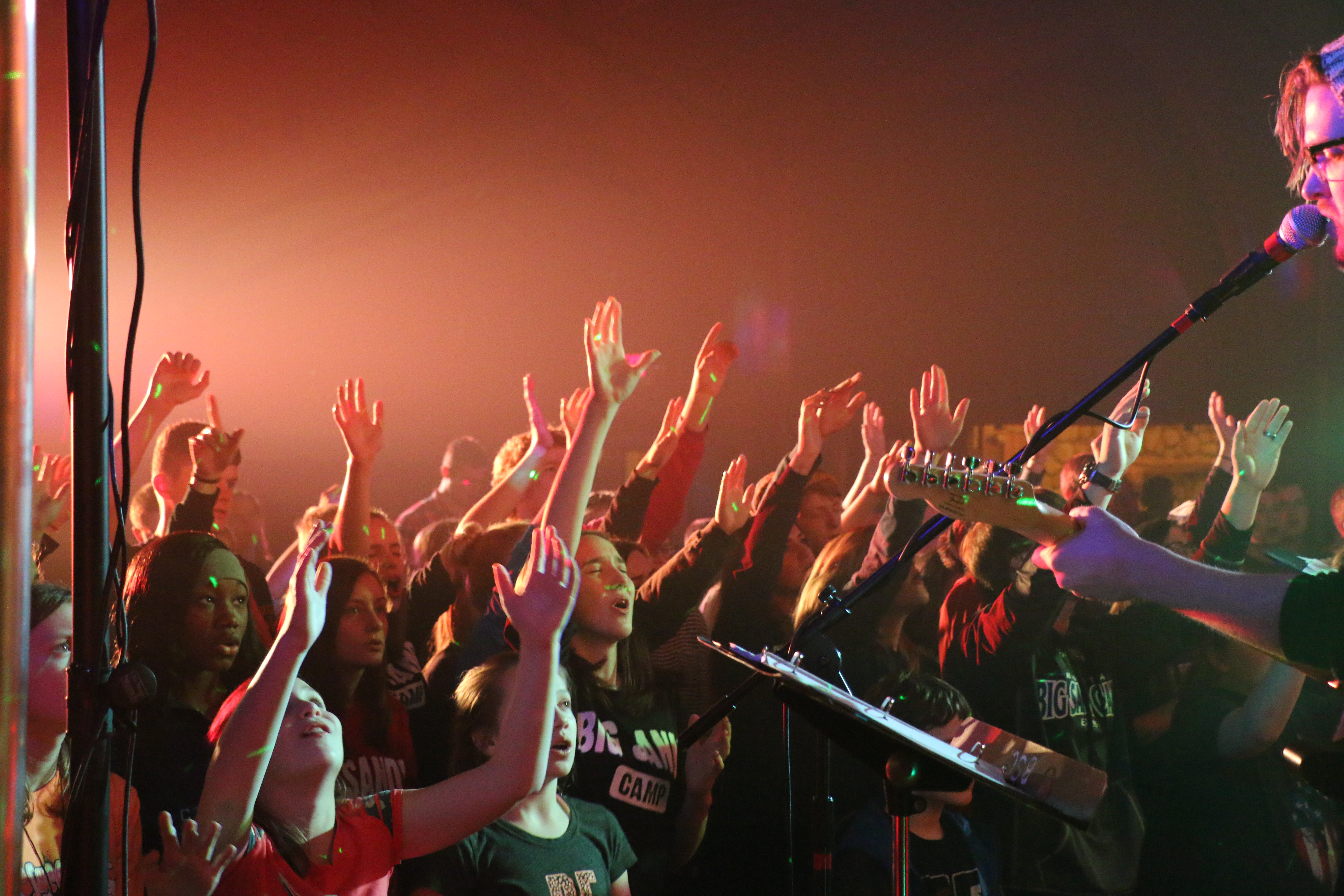 Students
This person hangs out with 6-12th graders at Impact Sunday Night, Life Groups, and other large group student ministry events.