WELCOME TO IMPACT
Welcome to Impact Student Ministries! We'
re passionate about reaching students for Christ.

UPCOMING EVENTS:
IMPACT Fall Fest :: Sunday, October 13, 6-8*PM | Goetz's House
Middles and High Schoolers -- grab your favorite sweater and your friends for a night of all things fall! There will be games, fall food, and the pumpkin drop is back! If students want to stay, they can hang out for worship by the campfire until 9pm.
Hugs From Hunter Waffle Breakfast :: Saturday, October 26, 8-11am | CCC Gym
Enjoy waffles while supporting the Hugs From Hunter Foundation and our CCC Student Missions. Tickets are $9 for adults and $7 for children (ages 6-12). Children 5 and under are free (tickets at the door are an additional $1 each).
Volunteers needed:
Did you go on a mission trip this past summer or looking to go on one this summer? We would love to have your help at Hugs From Hunter.
Sign up here!
monthly calendar
Download our monthly calendar and stay up to date with everything going on.
Student

Going somewhere with us? You'll need a health form.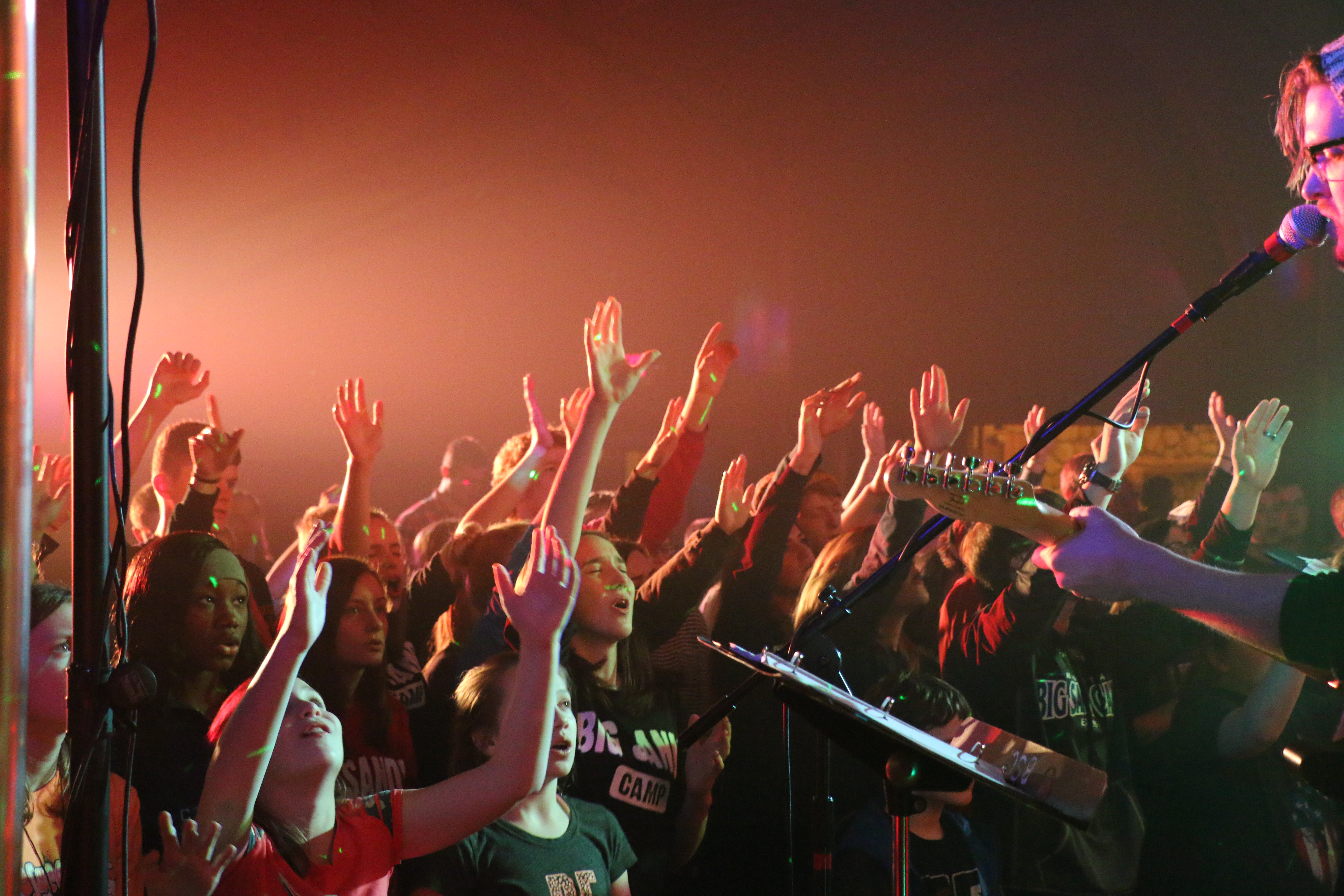 Students
This person hangs out with 6-12th graders at Impact Sunday Night, Life Groups, and other large group student ministry events.