Welcome to IMPACT Ministries!
We're passionate about reaching students for Christ. Our goal is to create a culture of young people who passionately pursue Christ by living extra ordinary lives.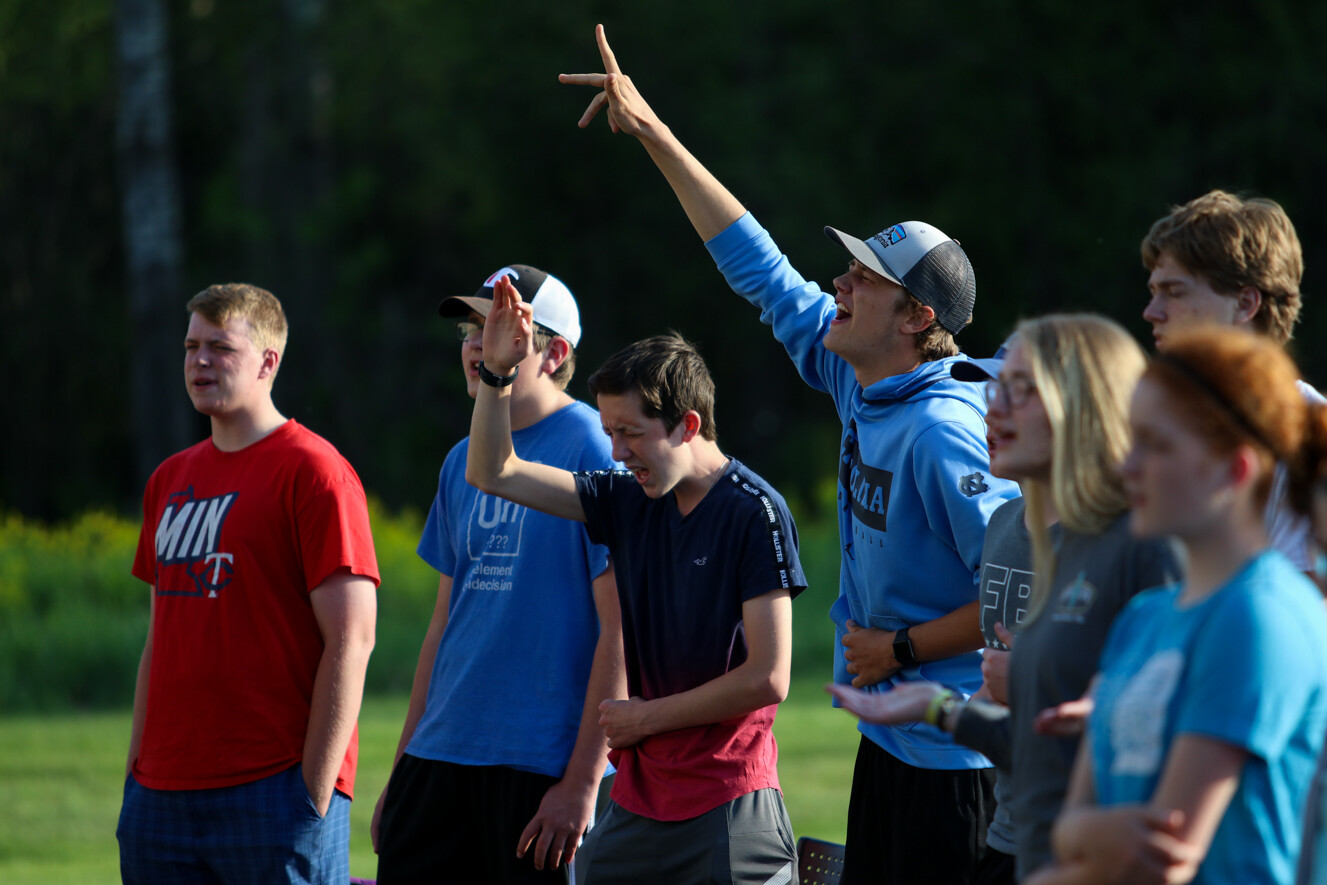 Deeper Waters Podcast
Want to dig deeper into our weekend messages?! Check out our Deeper Waters podcast! This podcast dives deep into the words of Jesus Christ as we talk more about the sermons from the week at IMPACT Student Ministries. New episodes are released each Wednesday! Click the link below to check it out.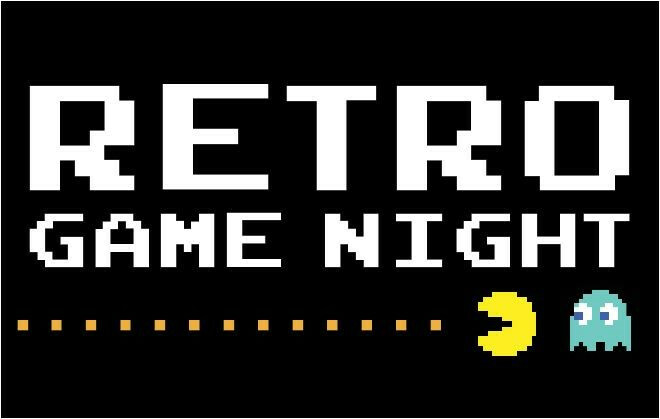 IMPACT Sunday Nights
What are IMPACT Sunday Nights?
IMPACT Sunday Nights are designed to reach students for Christ through contemporary, student-led worship, energizing games, meaningful small group discussion, and relevant, challenging messages. Click here to check out our online video messages, and download our calendar below to stay up to date with everything going on!

2022-2023 IMPACT Calendar




Retro Game Night
Friday, March 31st @ 7-10PM

Students - get ready for an ultimate throwback night! On Friday, March 31st from 7-10pm we will once again be having our Retro Game Night. There will be lots of fun games - some even turned life sized! Of course a night like this wouldn't be complete without our favorite childhood snacks! Grab your friends and click below to grab your $5 ticket!

Retro Game Night Tickets Here
---

Summer Mission Trips

As a generous church, CCC serves our neighbors best by bringing them the gospel message of the saving grace available to them through faith in Jesus Christ. Our student mission trips are no different, these trips are designed for our students to experience missions for either the first time or the 5th time. Grades reflected would be the child's 2022-23 grade. Any questions regarding registration of any of the trips please contact Shala . Registration for Summer Mission trips have closed as of December 31, 2022.


IMPORTANT DATES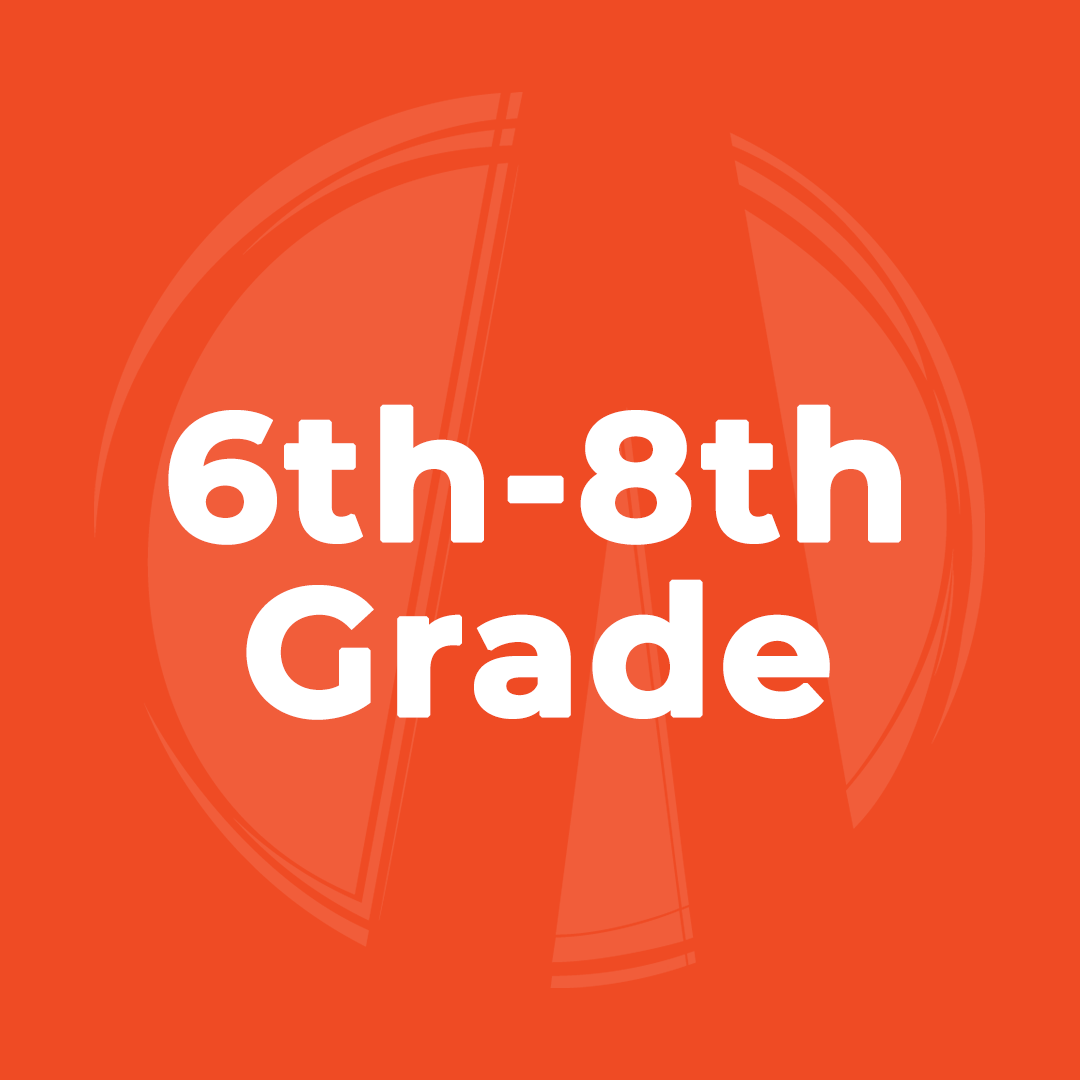 Local Area Mission Trip - July 16-20
The local mission trip will provide our current 6th-8th graders with an opportunity to serve in Rochester and Twin Cities. We strongly believe that serving locally should be a foundation for serving regionally and internationally. Our goal for this missions trip is to expose students to what missions looks like and provide them with new experiences, responsibilities and challenges to prepare them for future mission trip opportunities. We will serve within the local church (VBS), the community (local mission partners) and surrounding areas (Envision Twin Cities).
Questions regarding the trip please contact Andrea Wageman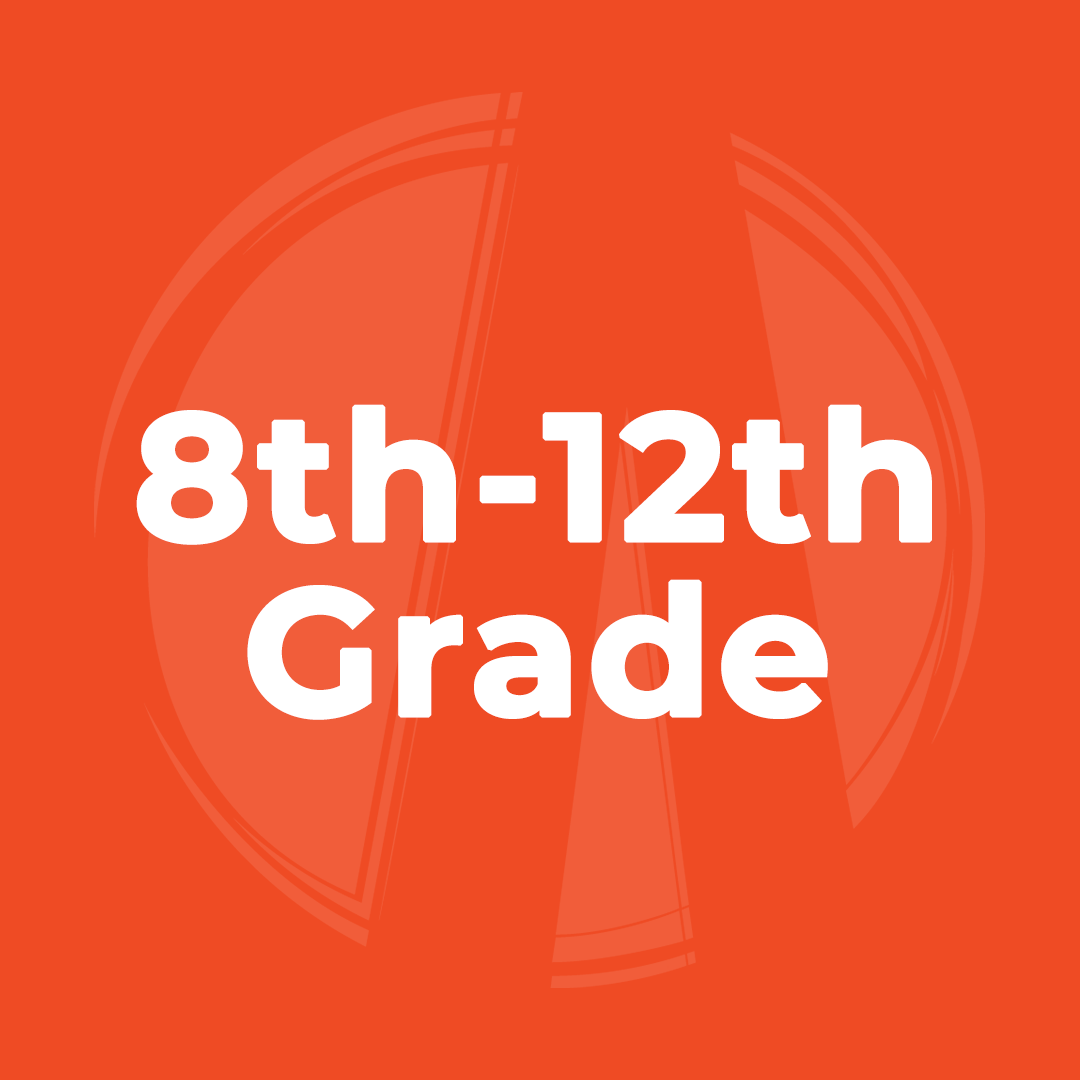 Chicago, IL - July 9-15
This year's regional trip, we are partnering with an organization called Chitown Envision based out of Chicago, Illinois. Chitown Envision has a diverse and holistic ministry that incorporates three elements: ministry, service, and training. Throughout your time at Chitown Envision you will learn how to understand the role of the Holy Spirit in mission, evangelism, training on homelessness in Chicago, and the ministry of service and love. We will get to practice this through doing things like Day Camp, prayer walking, service projects, and serving people of different cultures.
Questions regarding the trip contact Brandon Rockwell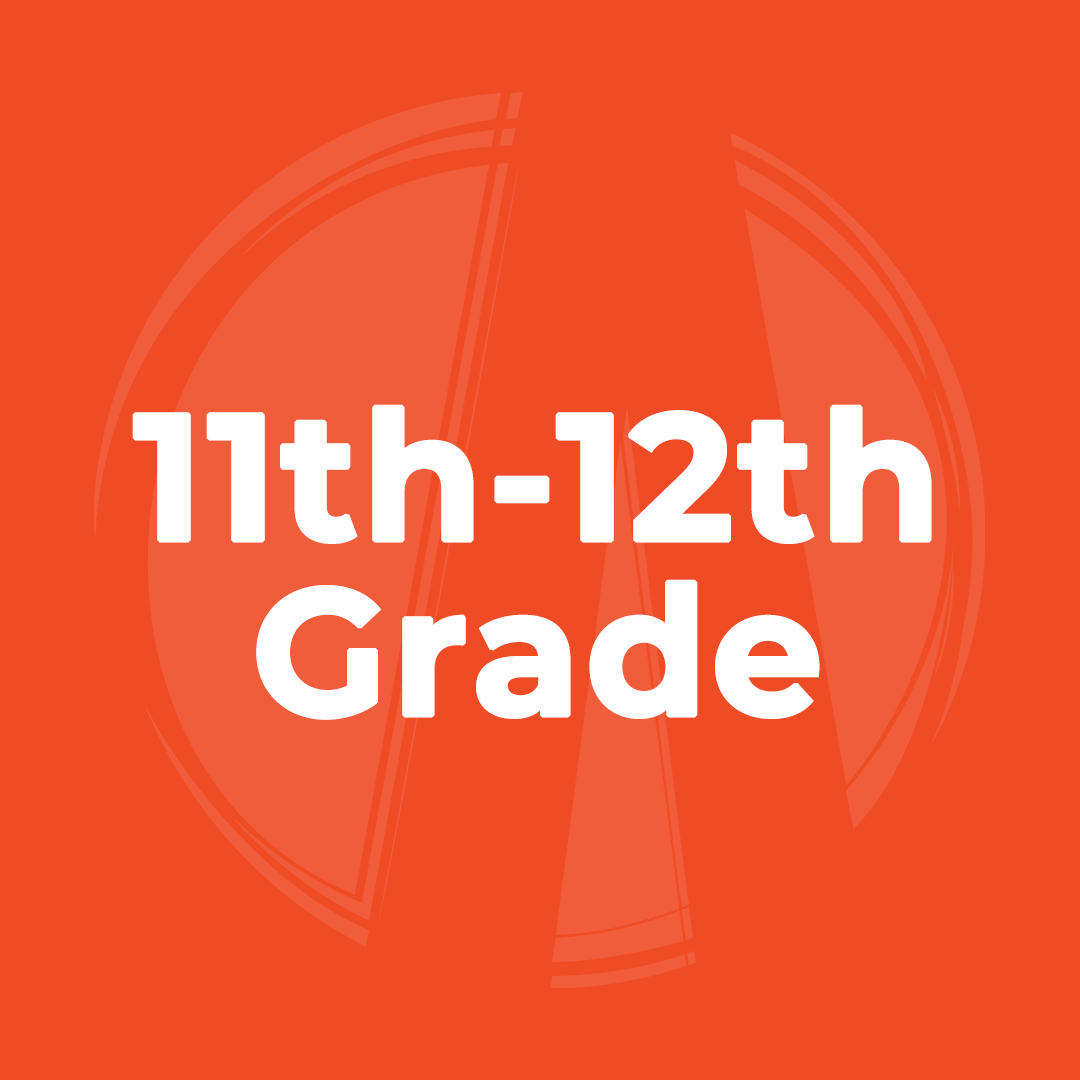 Dominican Republic - June 24-July 1
In 2023 we will be returning to the Dominican Republic. While in the DR, we will be working with our church partner Mission 2535. M2535 comes from the reference of Matthew 25:35-36 calling Christians to serve those in need. Their missional mantra is "We are to live beyond ourselves and make a difference." That is exactly the opportunity we will have on the trip to the Dominican Republic; whether that is serving through VBS, at the garbage dump, in orphanages, youth detention centers, construction, or having fun with locals playing baseball. The mission trip to the DR provides another way we get to show the love of Jesus by serving others.
Questions regarding the trip contact Brandon Rockwell