WELCOME TO IMPACT
Welcome to Impact Student Ministries! We'
re passionate about reaching students for Christ.

UPCOMING SUMMER EVENTS:


Most Extreme Elimination Challenge -- Thursday, July 26, 6-8pm at CCC (outside)
This night is a team based competition like no other. Some of you will get soaked, others slimmed, but all of you will leave with friendships formed and memories made! Bring clothes that can get messy, a towel, change of clothes, and a bag to put all your messiness in! 6-8 p.m.
Teen Mania Week -- August 5-9
Drive-In Movie -- Tuesday, August 21, time TBD at CCC (outside)
Chill & Grills -- Sunday, August 26, 12-2pm at Essex Park
monthly calendar
Download a monthly calendar and stay up to date with everything going on.
Student

Going somewhere with us? You'll need a health form.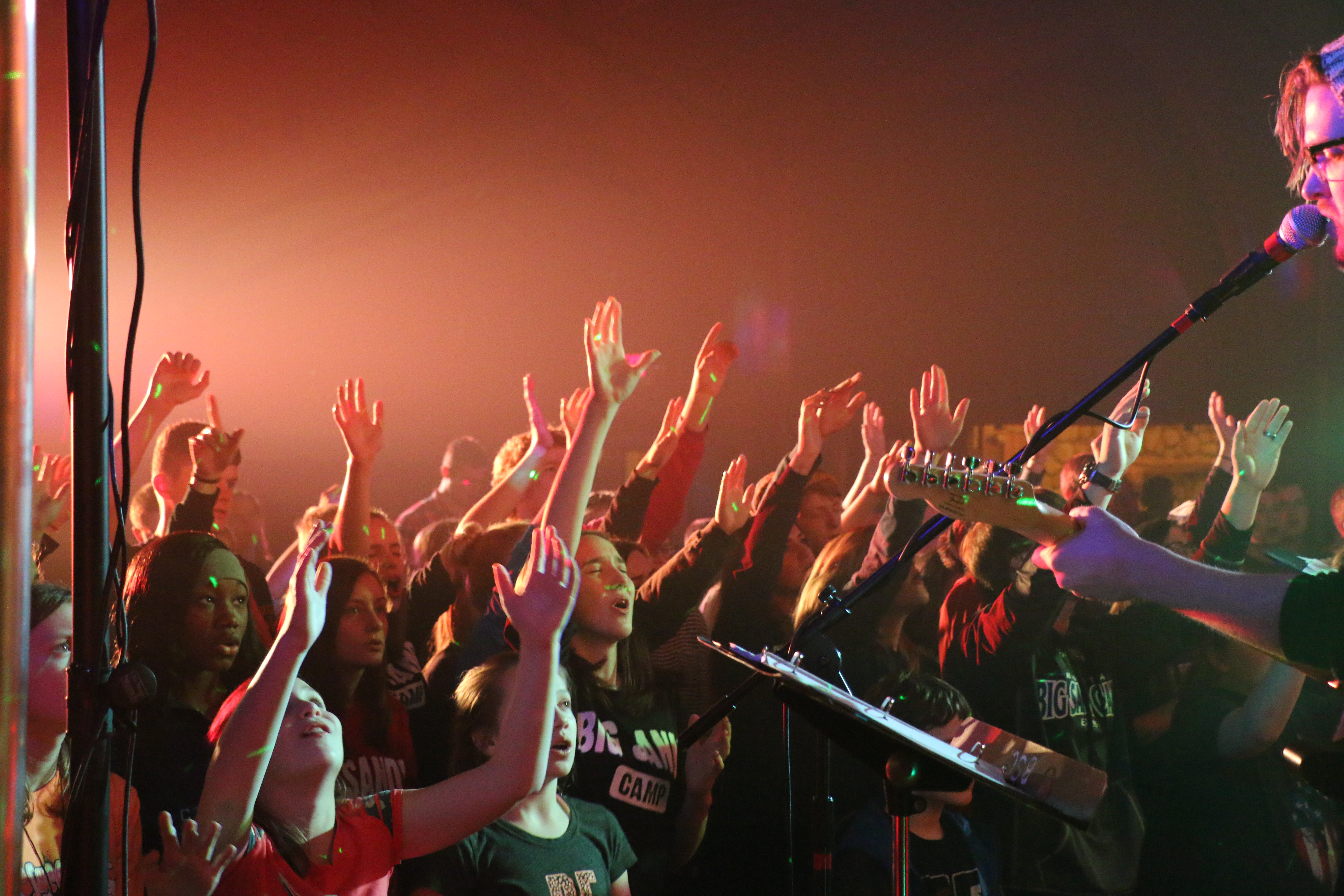 Students
This person hangs out with 6-12th graders at Impact Sunday Night, Life Groups, and other large group student ministry events.