WELCOME TO IMPACT
Welcome to Impact Student Ministries! We'
re passionate about reaching students for Christ.

UPCOMING EVENTS:
IMPACT Christmas Party :: Sunday, December 15, 6-8pm | Warehouse
The Savior is born and we are going to celebrate! Pull out those Christmas sweaters and bring your friends for a night of worship, games, and celebration.

Save the date:
Winter Camp 2020 | Friday, Feb. 14 - Monday, Feb. 17
2020 STUDENT MISSION TRIPS:
Rochester, MN: July 19-24 (current 6th & 7th graders)
Cost for Students: $150 including, $30 non-refundable deposit
Black Mesa, AZ: July 4-12 (current 8th - 12th graders)
Cost for Students: $600 including, $50 nonrefundable deposit
Belize: June 20-28 (current 11th & 12th graders)
Cost for Students: $1,250 including, $100 nonrefundable deposit
Click here for more details on each trip!
Registration closes January 13th!
monthly calendar
Download our monthly calendar and stay up to date with everything going on.
Student

Going somewhere with us? You'll need a health form.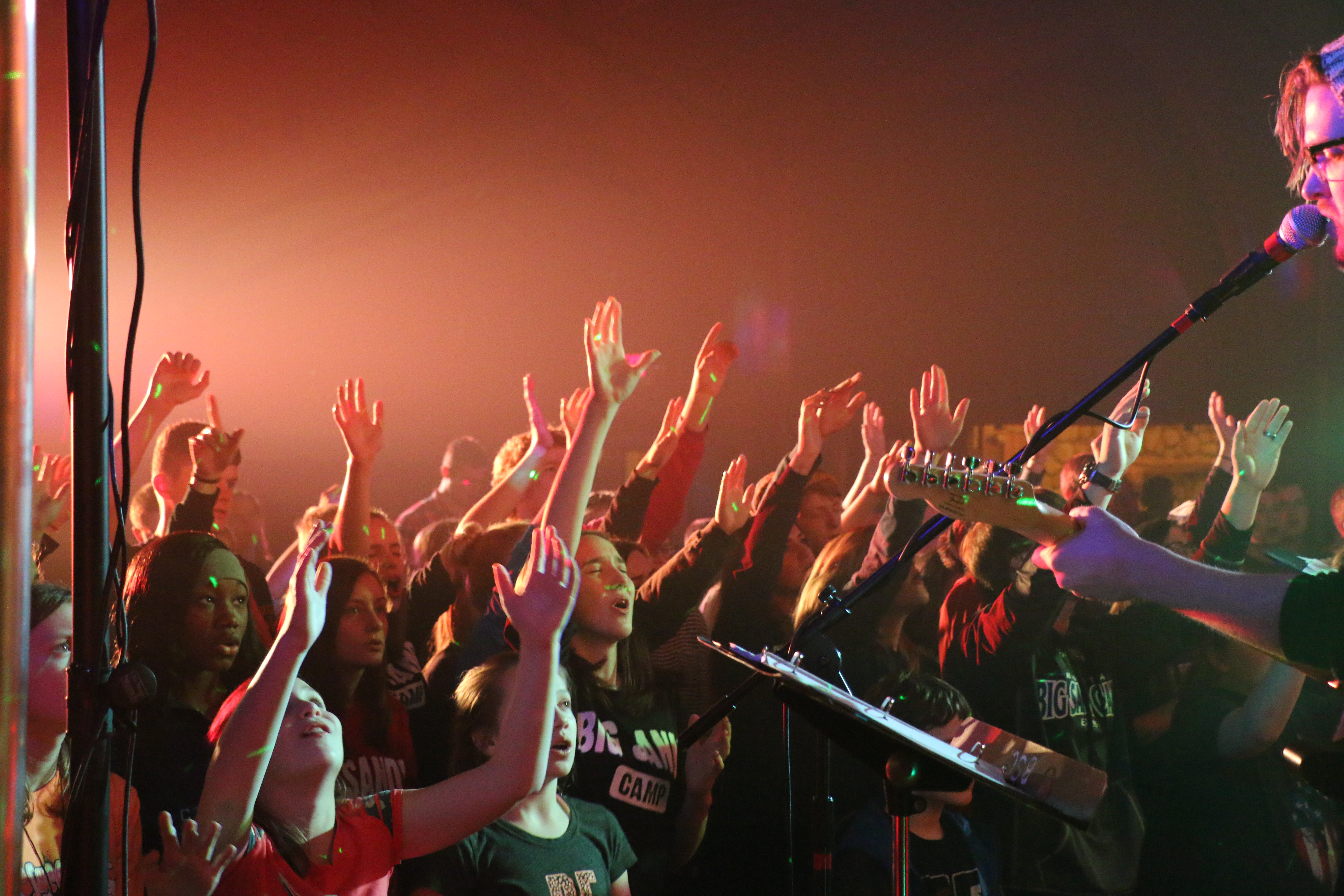 Students
This person hangs out with 6-12th graders at Impact Sunday Night, Life Groups, and other large group student ministry events.