WELCOME TO IMPACT
Welcome to Impact Student Ministries! We'
re passionate about reaching students for Christ.

UPCOMING EVENTS:
S.N.A.C. Awards Night at IMPACT :: Sunday, May 20, 6:30-8:30pm in the Warehouse
Join us for a semi-formal night where we honor our seniors, give out hilarious awards, and throw a huge dance party! (P.S. - S.N.A.C. stands for Special Night At Church).
Car Wash Mission Trip Fundraiser :: Saturday, May 26, 10am-2pm in the CCC parking lot
This is a fun opportunity to raise $$ for the Guatemala and Rochester Mission Trips.
monthly calendar
Download a monthly calendar and stay up to date with everything going on.
Director of Family Ministries
office: 507.424.5217
Pastor to High School Ministries
office: 507.424.5225
Youth Associate; Cafe Manager
when
Saturday, May 26th, 10:00am
where
when
Friday, June 1st, 6:00pm
where
when
Sunday, June 3rd, 6:00pm
where
Student

Going somewhere with us? You'll need a health form.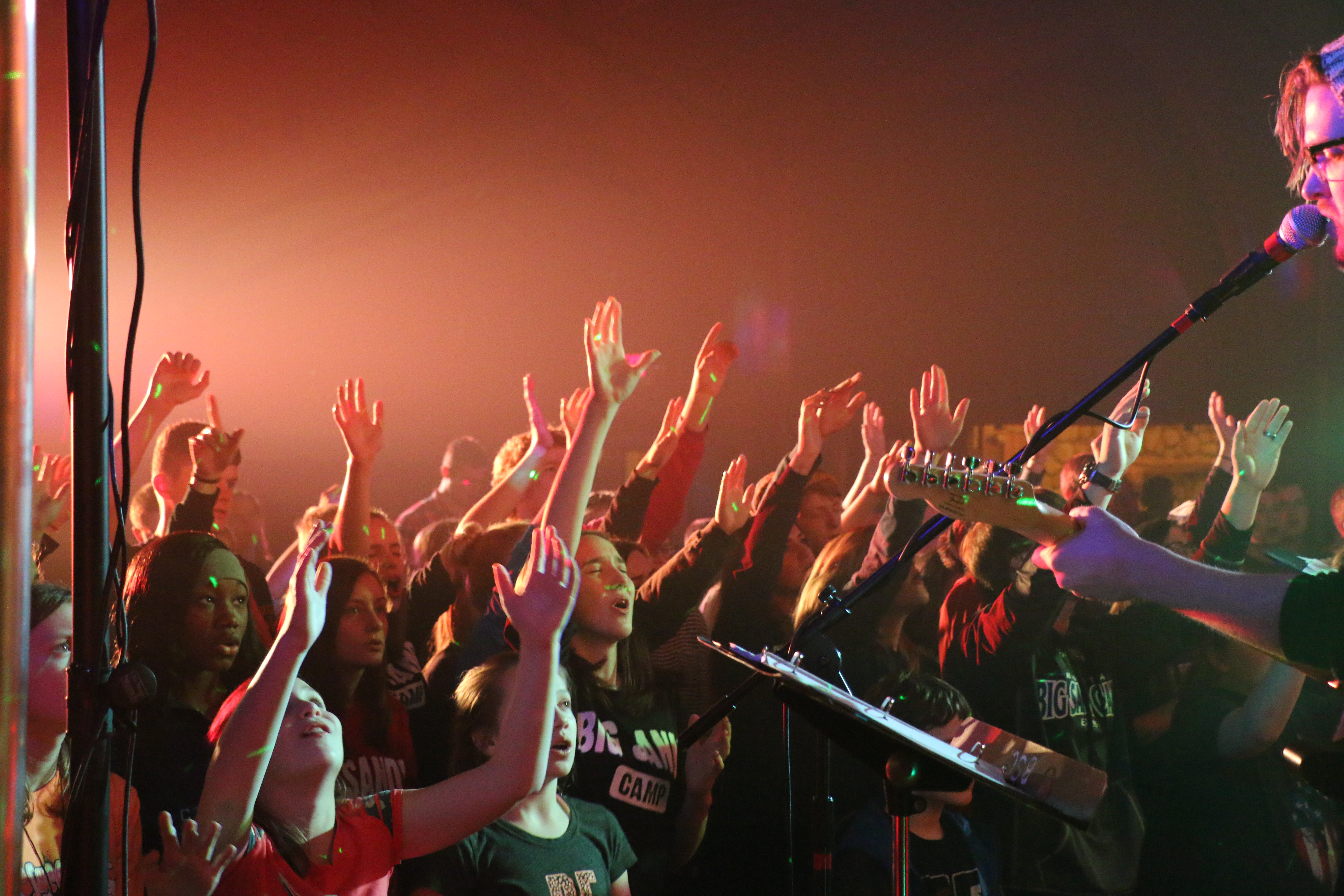 Students
This person hangs out with 6-12th graders at Impact Sunday Night, Life Groups, and other large group student ministry events.