WELCOME TO IMPACT
Welcome to Impact Student Ministries! We'
re passionate about reaching students for Christ.

UPCOMING EVENTS:
IMPACT Sunday Nights :: Sundays during the school year, 6-8pm in the Warehouse
High school + Middle school: Join us Sundays in the Warehouse for games, worship, teaching from the Word, and meaningful small group discussions. See you there!
See You At The Pole :: September 26 at your school's flagpole
Hugs From Hunter Waffle Breakfast :: Saturday, October 27 in the CCC gym
Come enjoy waffles while supporting the Hugs From Hunter Foundation and our CCC Student Missions. Tickers are $9 for adults and $7 for children (ages 6-12). Children 5 and under are free. Click here to register!
Walk-in tickets are $10 adults, $8 for kids (ages 6-12).
monthly calendar
Download a monthly calendar and stay up to date with everything going on.
Student

Going somewhere with us? You'll need a health form.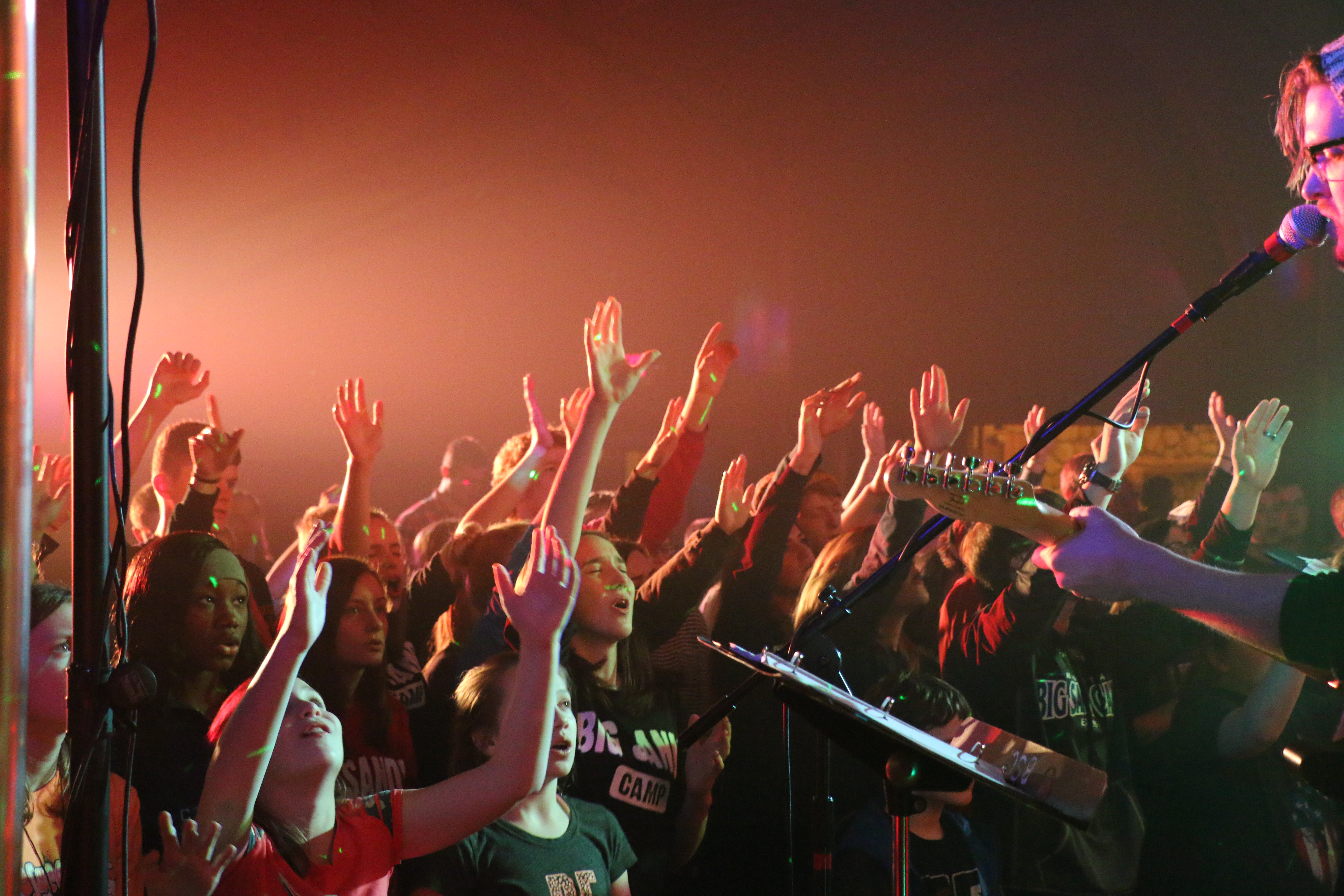 Students
This person hangs out with 6-12th graders at Impact Sunday Night, Life Groups, and other large group student ministry events.