WELCOME TO IMPACT
Welcome to Impact Student Ministries! We'
re passionate about reaching students for Christ.

UPCOMING EVENTS:
Summer Nights at IMPACT :: July 28, August 11, and August 18 | 6-8pm, Warehouse
Summer is best done with friends! We believe the same thing when it comes to church. This summer at Impact you can expect great community, fun games, impacting worship, and a relevant Word! We can't wait to hang out this summer!
Most Extreme Elimination Challenge :: July 24, 6-8pm at CCC
MXEC is back! Get ready to get crazy with some wild challenges as teams battle it out to be the champions!

Teen Mania Week :: Sunday, August 4 - Wednesday, August 7
Save the dates for a week of excitement! We hope to see you there!
Check out our summer IMPACT events calendar here!
---

Summer in the Psalms ::
Join us in reading through the Psalms this summer. Follow us on Instagram & Facebook to see our thoughts on the weekly passages.
> View the reading plan here!
monthly calendar
Download a monthly calendar and stay up to date with everything going on.
Student

Going somewhere with us? You'll need a health form.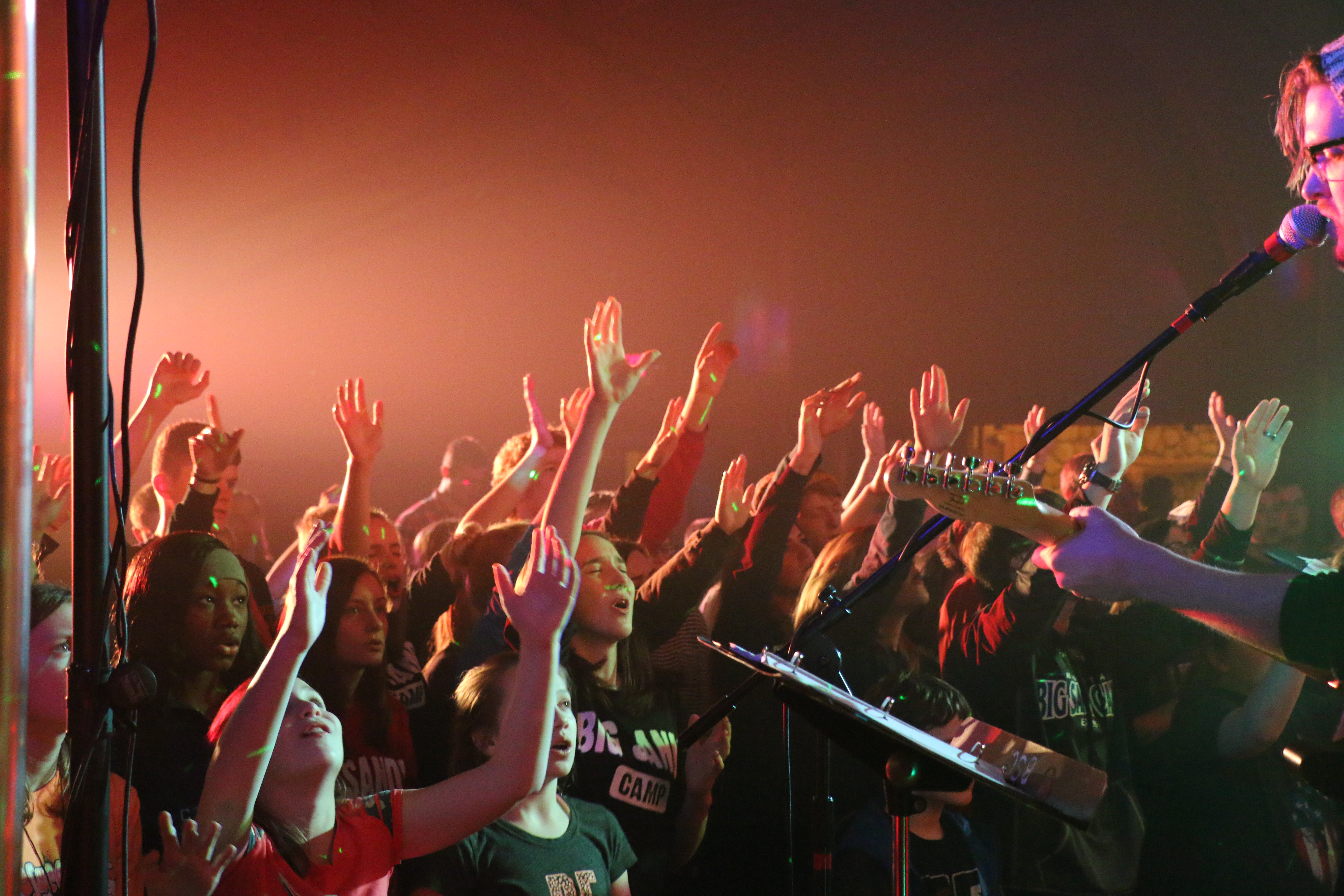 Students
This person hangs out with 6-12th graders at Impact Sunday Night, Life Groups, and other large group student ministry events.