WELCOME TO kidcity!
Welcome to kidcity!
We partner with parents in laying the spiritual foundation for children to be life-long followers of Jesus Christ. We are committed to providing a safe and fun environment so children can grow and encounter a loving God.
HighlightED Events:
Winter Bash 2019 :: Sunday, Feb. 3, 12-2:30pm at Leashes and Leads
4th + 5th Graders: Invite your friends for pizza, games, lasertag and more! Be sure to wear clothes and shoes that can get dirty. Cost is $5/child. Click here to register!
Save the date for the our special events this spring and summer:
Easter Eggstravaganza :: Saturday, April 6, for the entire family!
Treasure Hunters :: June 17-21, for current 3rd-5th graders
FCA Sports Camp :: July 8-11, for current 2nd-8th graders
Vacation Bible School (VBS) :: July 14-18, for 4 year olds by Sept. 1st - Fall 5th graders (this year's theme is "Roar")
when
Saturday, January 19th, 5:30pm
when
Sunday, January 20th, 9:00am
when
Sunday, January 20th, 10:30am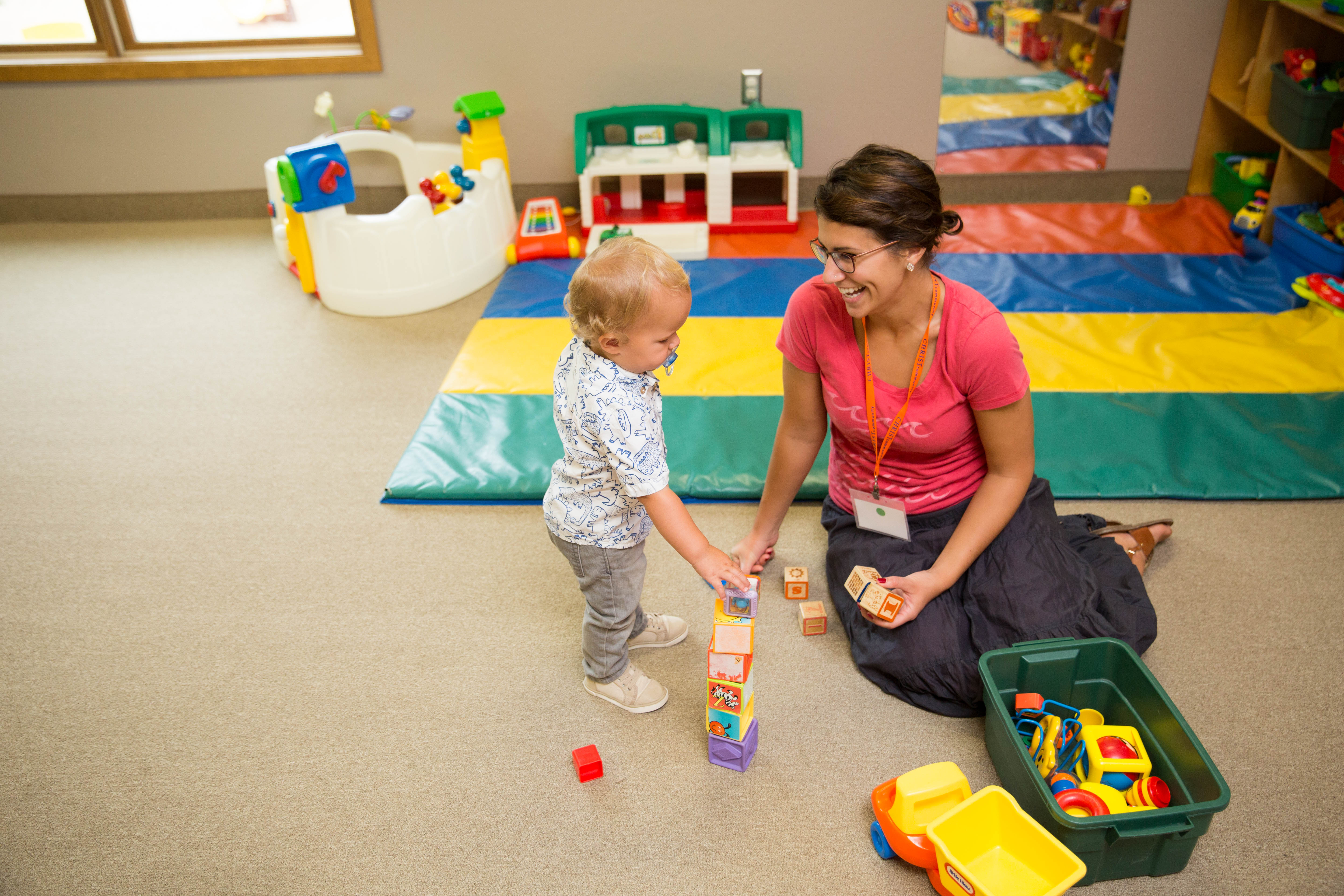 Children
As a kidcity small group leader, this person ensures the loving care of each child in their classroom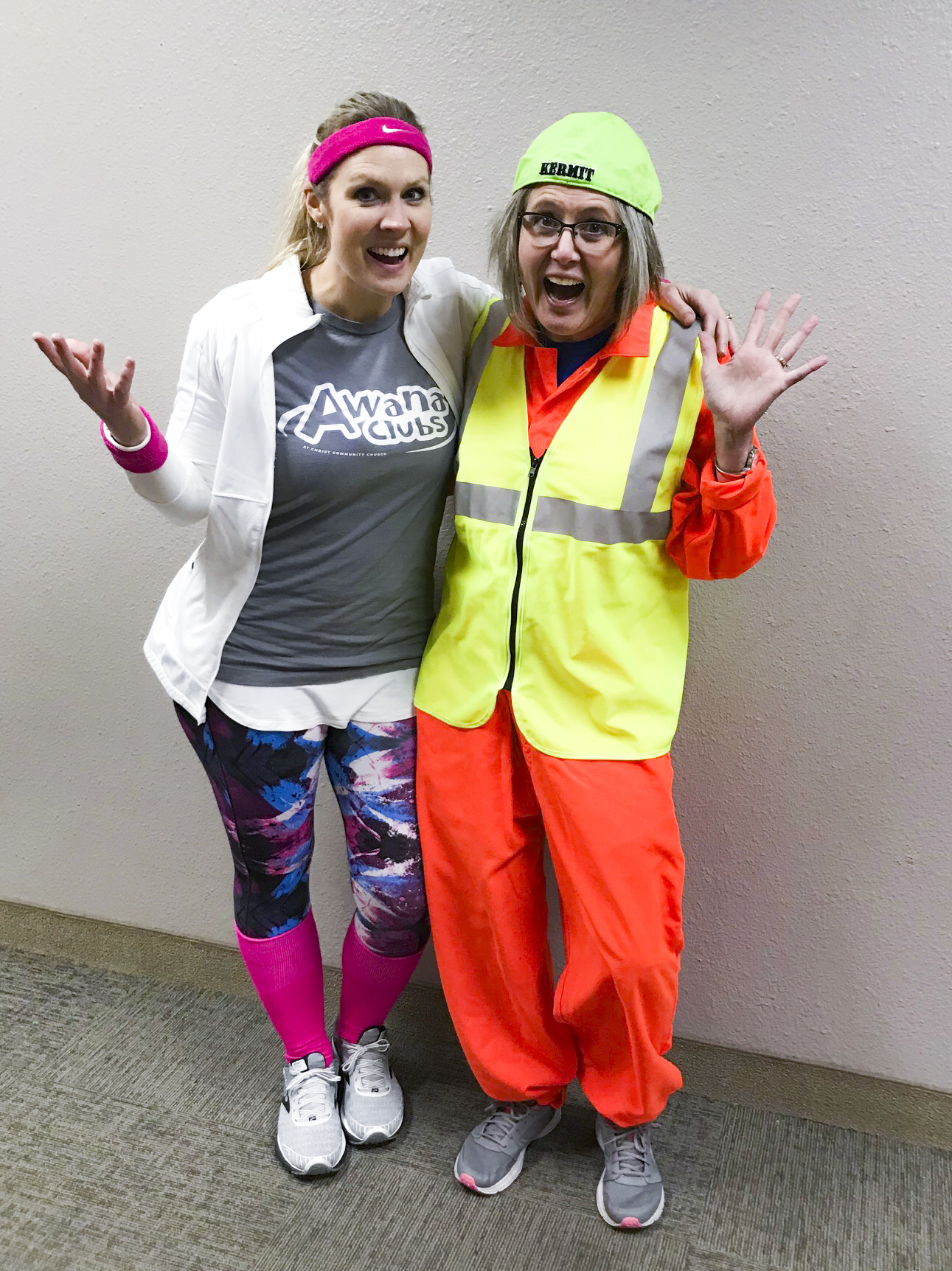 Children
This person helps with our Wednesday night AWANA program