WELCOME TO kidcity!
Welcome to kidcity!
We partner with parents in laying the spiritual foundation for children to be life-long followers of Jesus Christ. We are committed to providing a safe and fun environment so children can grow and encounter a loving God.
HighlightED Events:
Treasure Hunters :: June 17-21, for current 3rd-5th graders
Click here to learn more about Treasure Hunters and to register!
FCA Sports Camp :: July 8-11, for current 2nd-8th graders
Vacation Bible School (VBS) :: July 14-18, 6-8pm (for 4 year olds by Sept. 1st - Fall 5th graders) (this year's theme is "Roar")
Click here to register for VBS!
VACATION BIBLE SCHOOL
July 14-18 | Sunday-Thursday at CCC
Join us for this epic adventure into the African safari as we explore God's goodness and celebrate a ferocious faith that powers us through this wild life.
Treasure Hunters
June 17-21 | Monday-Friday at CCC
Calling all current 3rd-5th graders! Let's uncover treasure together in God's Word during our week-long event.
AMERICAN HERITAGE GIRLS
AHG is a Christ-centered character and leadership development program for girls 5 -18 years of age (K-12th grade). Registration is open now and closes June 23.
when
Saturday, May 25th, 5:30pm
when
Sunday, May 26th, 9:00am
when
Sunday, May 26th, 10:30am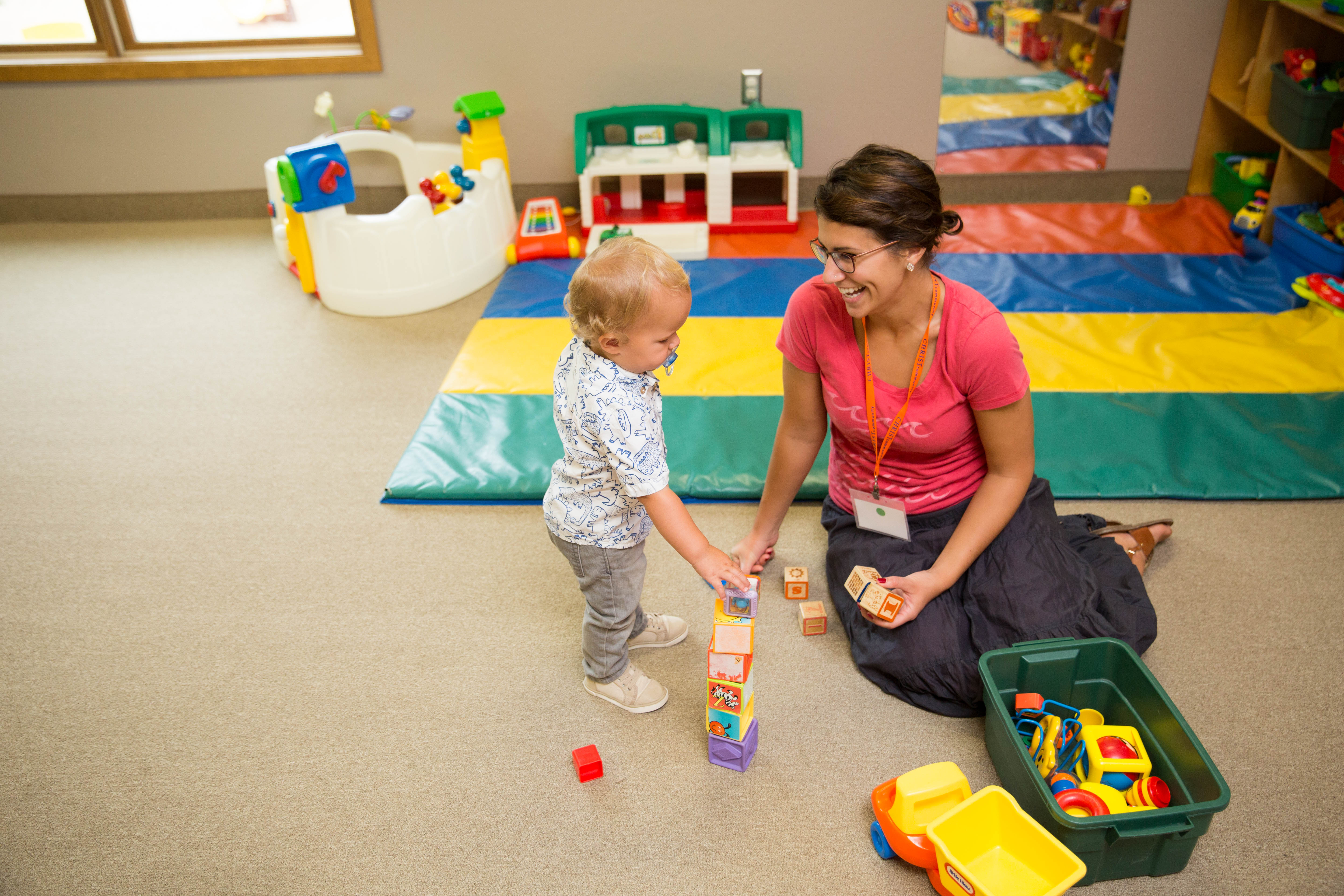 Children
As a kidcity small group leader, this person ensures the loving care of each child in their classroom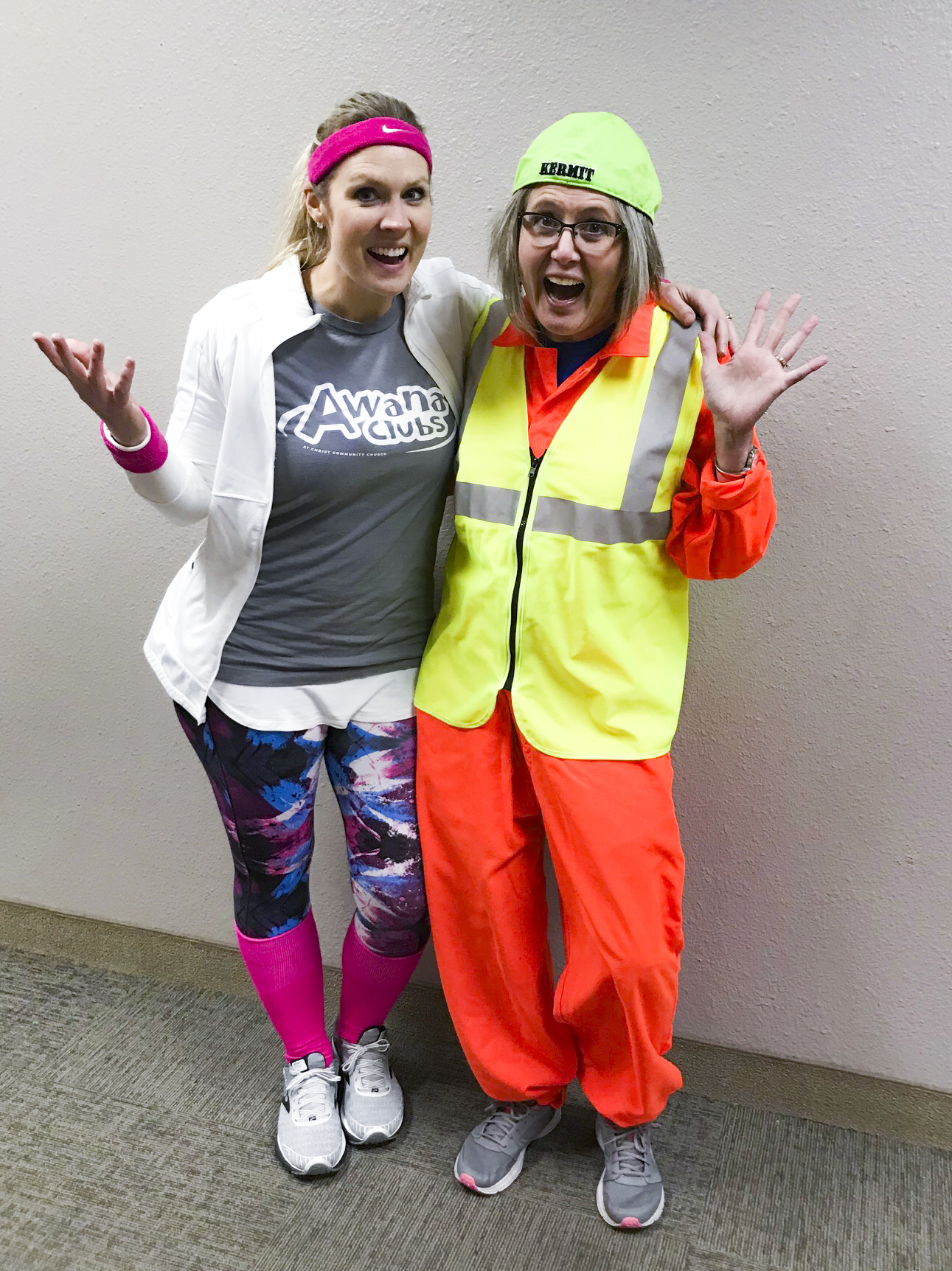 Children
This person helps with our Wednesday night AWANA program