WELCOME TO kidcity!
Welcome to kidcity!
We partner with parents in laying the spiritual foundation for children to be life-long followers of Jesus Christ. We are committed to providing a safe and fun environment so children can grow and encounter a loving God.
HighlightED Events:
The Grinch Who Saved Christmas :: Sunday, December 23 at 9am or 10:30am or Monday, December 24 at 1pm, 2:30pm or 4pm
This Christmas Eve our Elementary children will join us in kidcity for the Grinch Who Saved Christmas! All service times are identical. 6 weeks-preK will also have a special Christmas message in their classrooms. See you there!
when
Saturday, December 15th, 5:30pm
when
Sunday, December 16th, 9:00am
when
Sunday, December 16th, 10:30am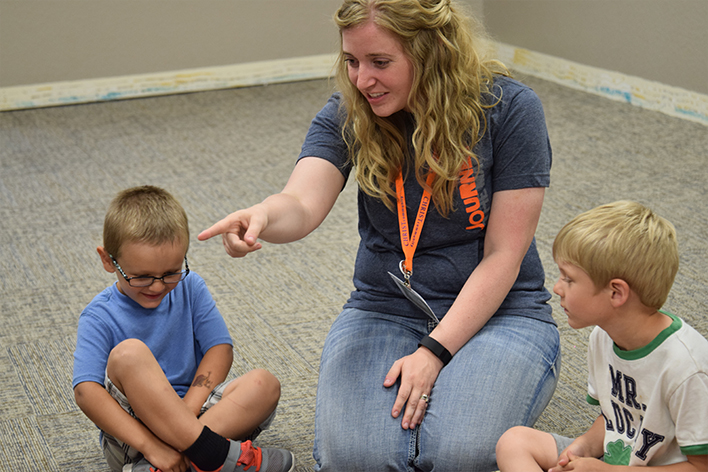 Children
As a kidcity small group leader, this person ensures the loving care of each child in their classroom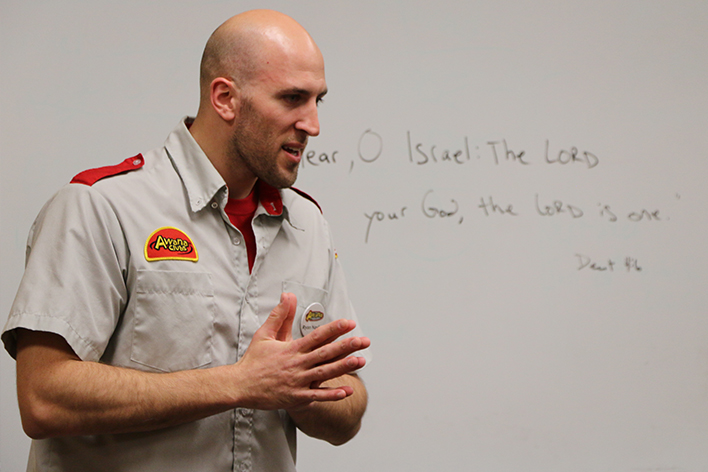 Children
This person helps with our Wednesday night AWANA program