WELCOME TO kidcity!
Welcome to kidcity!
We partner with parents in laying the spiritual foundation for children to be life-long followers of Jesus Christ. We are committed to providing a safe and fun environment so children can grow and encounter a loving God.
Highlighted Events:
AWANA: 2019-20 year has ended, registration for the 2020-21 AWANA year is now OPEN!
AWANA is an awesome night designed just for your kids! They will engage in games, Bible lessons, songs, and learning Bible verses. AWANA is for ages 3 by Sept 1st - 6th grade.

Spring Child Dedication :: Postponed until Fall
Child dedication is a wonderful tradition where we get to recognize and celebrate parents publicly declaring their commitment to teach their kids the importance of a relationship with Jesus Christ. For more information, email
American Heritage Girls 2020-2021 Registration
American Heritage Girls…..Building women of integrity through service to God, family, community and country. We are a Christ-centered character and leadership development program for girls ages 5-18 years of age. The American Heritage Girls Program enables your daughter to grow in her FAITH, cultivate a heart for SERVICE, and have more FUN than she can imagine. American Heritage Girls Troops participate in badge work, service projects, leadership opportunities, social and outdoor experiences. Our Troop meets on Monday nights, twice a month (usually the first and third Mondays) from 6:30 PM-8:00 PM at Christ Community Church. We meet from September and end in May with our Spring Ceremony. For more information, email Judy Gingerich at

Events listed below are subject to change due to the current circumstances, please check this page for updates.
Treasure Hunters :: June 15th – 19th
Over the past several weeks we have paid close attention to the news about COVID-19. After prayerful and thoughtful consideration, we have decided that it is the best decision at this time to cancel Treasure Hunters for this summer. While we are very bummed about this decision, we feel that it is the best call when considering the health and safety of everyone involved.
FCA Sports Camp :: July 13 - 17th
This event has been cancelled.
VBS (Vacation Bible School) REIMAGINED! :: July 19th – 23rd
For 4 years old by May 1st – fall 5th graders.
when
Saturday, June 6th, 5:30pm
when
Sunday, June 7th, 9:00am
when
Sunday, June 7th, 10:30am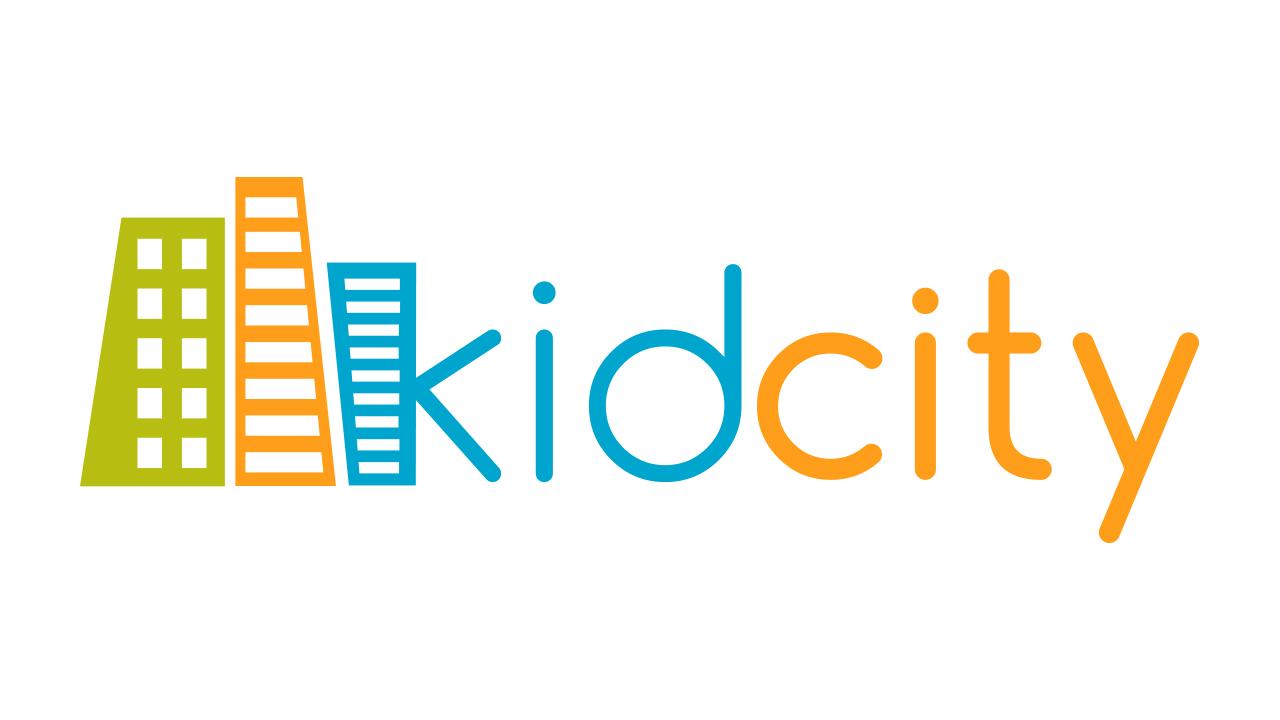 Children
Serve with us on the weekends! We have open volunteer positions in our early childhood classrooms (ages 6 weeks - preK), early elementary (K-3rd), and our upper elementary (4th-5th). Click here for more information!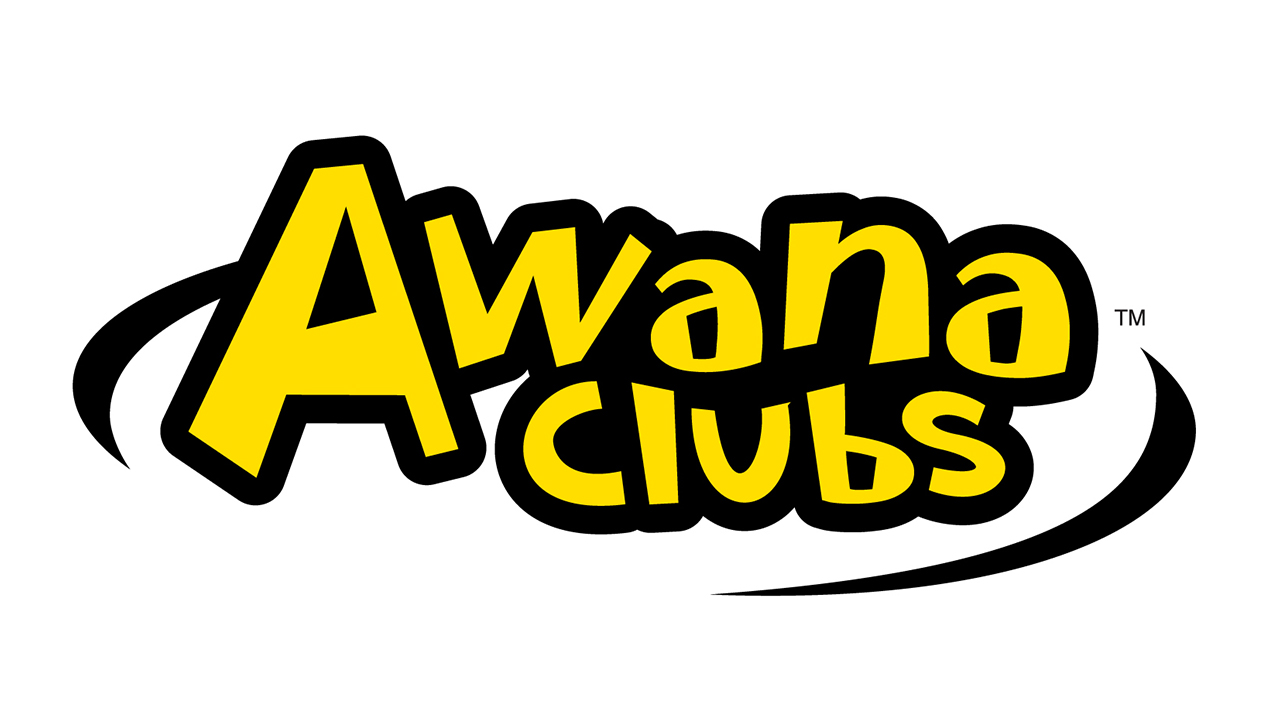 Children
This person helps with our Wednesday night AWANA program