WELCOME TO kidcity!
Welcome to kidcity!
We partner with parents in laying the spiritual foundation for children to be life-long followers of Jesus Christ. We are committed to providing a safe and fun environment so children can grow and encounter a loving God.
HighlightED Events:
-Operation christmas child
Collecting boxes starting October 21 through November 19 | door 3
Grab your shoeboxes next weekend in the lobby or by the kidcity desk! You can drop off your completed shoeboxes by the Christmas tree! Get your neighbors and friends involved filling shoeboxes with small gifts that make a big impact.
when
Saturday, November 18th, 5:30pm
when
Sunday, November 19th, 8:30am
when
Sunday, November 19th, 9:45am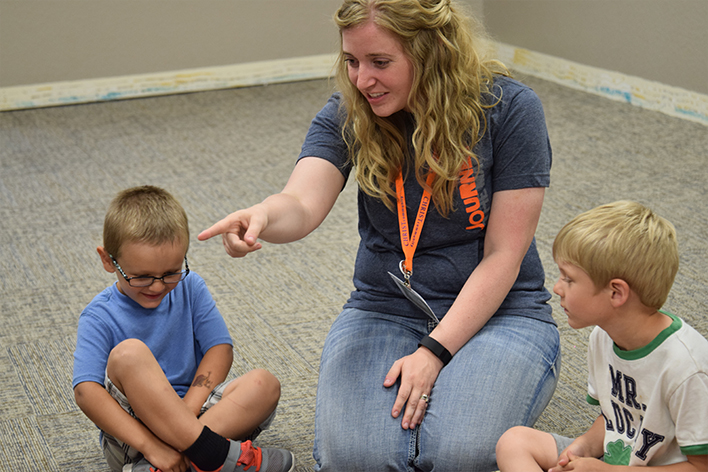 Children
As a kidcity small group leader, this person ensures the loving care of each child in their classroom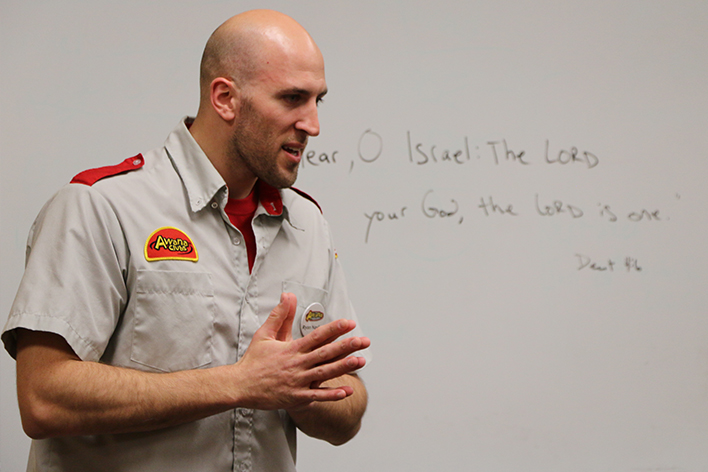 Children
This person helps with our Wednesday night AWANA program