WELCOME TO kidcity!
Welcome to kidcity!
We partner with parents in laying the spiritual foundation for children to be life-long followers of Jesus Christ. We are committed to providing a safe and fun environment so children can grow and encounter a loving God.
HighlightED Events:
Winter Bash for 4th & 5th Graders
Sunday, Feb. 11th, 12:30-3pm | Leashes and Leads Horse Barn
4th & 5th graders - we'll have pizza, play dodgeball, volleyball, board games, AND laser tag! Be sure to wear clothes and shoes that can get dirty. Lunch will be provided. Cost is $5/child.

REGISTER HERE (open 1/20)
Save the date! Easter Eggstravaganza 2018!
Saturday, March 17th at CCC
More details to come!
when
Wednesday, January 24th, 6:30pm
where
when
Saturday, January 27th, 5:30pm
when
Sunday, January 28th, 8:30am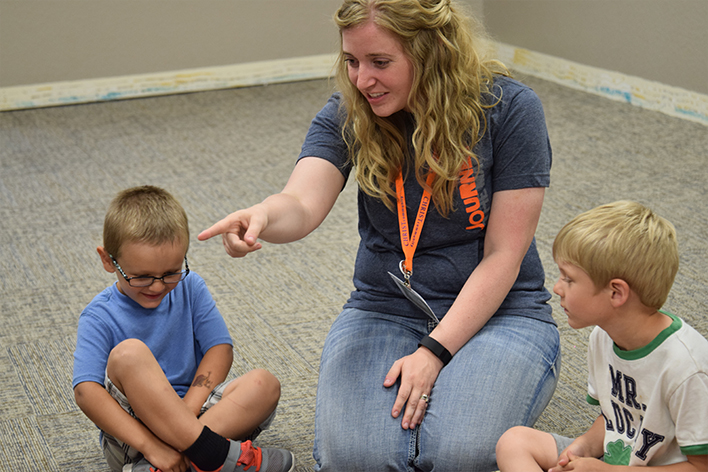 Children
As a kidcity small group leader, this person ensures the loving care of each child in their classroom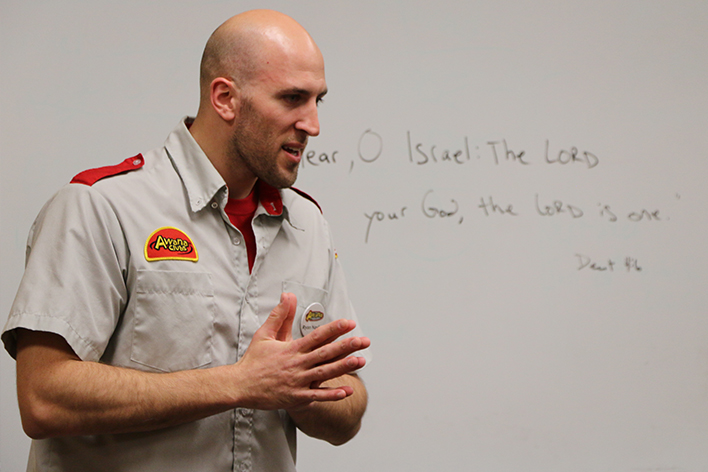 Children
This person helps with our Wednesday night AWANA program