WELCOME TO kidcity!
Welcome to kidcity!
We partner with parents in laying the spiritual foundation for children to be life-long followers of Jesus Christ. We are committed to providing a safe and fun environment so children can grow and encounter a loving God.
HighlightED Events:

Operation Christmas Child :: now - THIS SUNDAY, November 18
Drop-off your completed shoebox by the Christmas tree near door 3.
Get your neighbors, friends, and relatives involved filling shoeboxes with small gifts that make a big impact. Help us reach our goal of collecting 1,000 boxes! Grab a shoebox or a brochure at the kidcity desk for more information. Questions? Email Amy at .
when
Sunday, November 18th, 9:00am
when
Sunday, November 18th, 10:30am
when
Saturday, November 24th, 5:30pm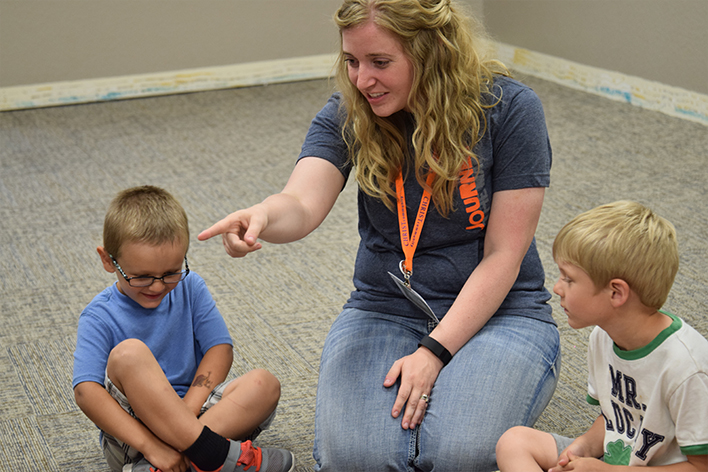 Children
As a kidcity small group leader, this person ensures the loving care of each child in their classroom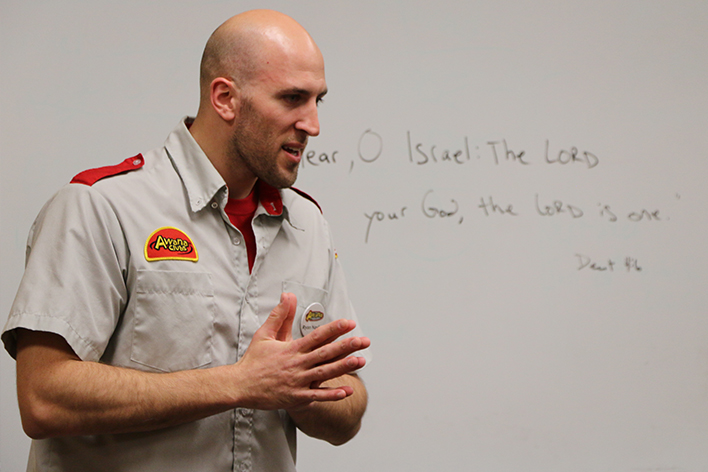 Children
This person helps with our Wednesday night AWANA program