WELCOME TO kidcity!
Welcome to kidcity!
We partner with parents in laying the spiritual foundation for children to be life-long followers of Jesus Christ. We are committed to providing a safe and fun environment so children can grow and encounter a loving God.
HighlightED Events:

4th+5th Graders Glow Party :: Friday, October 26, 6-8pm in the Warehouse
Wear neon colors or white (so you'll glow in the blacklights!). We will play games and have lots of snacks! Bring your friends! Cost is $5/person. Register here!
Experience Cambodia :: Thursday, October 11, 7-8:15pm in the CCC Auditorium
Join us for a night of Cambodian culture as Marie Ens and students from A Place of Rescue in Cambodia enrich our lives with stories of hope and traditional Cambodian dances. CCC has been supporting Marie and her effort in giving orphan children a home and education for several years. Click here to RSVP!
Child Dedication Weekend :: November 10 & 11, 2018
Registration is now open! Click here!
Child dedication is a wonderful tradition where we get to recognize and celebrate parents publicly declaring their commitment to teach their kids the importance of a relationship with Jesus Christ. Child dedication occurs twice yearly: May and November.
when
Saturday, September 29th, 5:30pm
when
Sunday, September 30th, 9:00am
when
Sunday, September 30th, 10:30am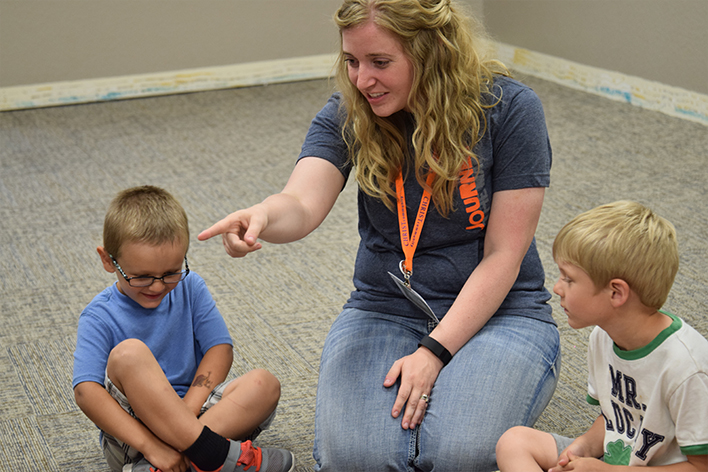 Children
As a kidcity small group leader, this person ensures the loving care of each child in their classroom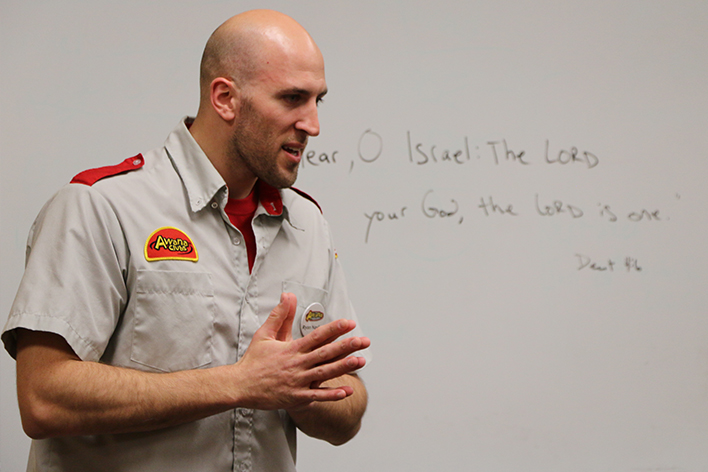 Children
This person helps with our Wednesday night AWANA program