WELCOME TO kidcity!
Welcome to kidcity!
We partner with parents in laying the spiritual foundation for children to be life-long followers of Jesus Christ. We are committed to providing a safe and fun environment so children can grow and encounter a loving God.
HighlightED Events:
Treasure Hunters :: Monday, June 18 - Friday, June 22, 9am-3pm
For more information & to register:
Click here!
6th Grade Welcome Night :: Friday, June 1st, 6-10pm* in the Warehouse
A night to celebrate kids going into 6th grade in the 2018-19 school year! We will have a welcome dinner and then a party after. Parents are invited from 6-8pm* and students will stay until 10pm. This is a FREE event but registration is required.Click here to register!
Vacation Bible School (VBS) :: Sunday, July 15 - Thursday, July 19, 6-8pm
Vacation Bible School (VBS) is always a fantastic week for your kids to attend and to invite their friends and neighbors too! This year's theme is Shipwrecked. The first night is a BIG family kick-off event where your whole family will get a taste of what your kids will experience all week long. VBS is for ages 4 (by Sept. 1) - fall 5th graders. $10 registration fee/child (non-refundable).
Click here to register!
when
Saturday, May 26th, 5:30pm
when
Sunday, May 27th, 8:30am
when
Sunday, May 27th, 9:45am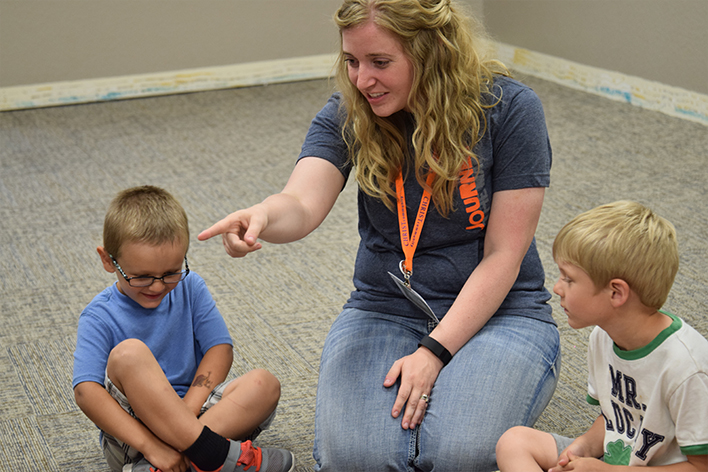 Children
As a kidcity small group leader, this person ensures the loving care of each child in their classroom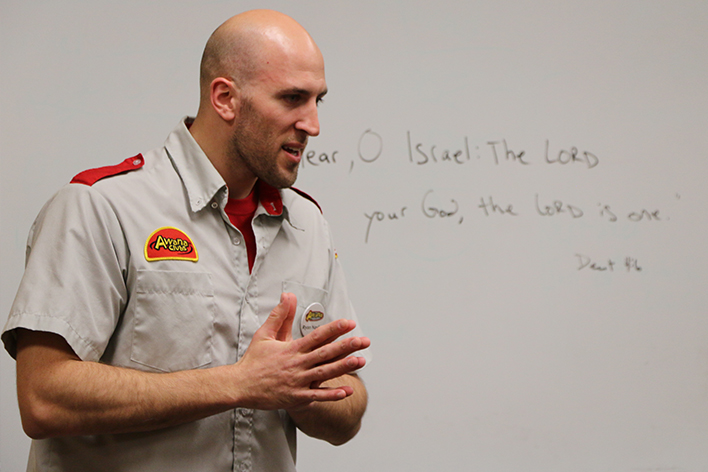 Children
This person helps with our Wednesday night AWANA program