WELCOME TO kidcity!
Welcome to kidcity!
We partner with parents in laying the spiritual foundation for children to be life-long followers of Jesus Christ. We are committed to providing a safe and fun environment so children can grow and encounter a loving God.
Highlighted Events:
AWANA :: Wednesdays, 6:30-8pm (Sept 18-May)
AWANA is an awesome night designed just for your kids! They will engage in games, Bible lessons, songs, and learning Bible verses. Leader Training is 9.11.19.

CLICK HERE TO LEARN MORE AND TO REGISTER!AWANA is for ages 3 by Sept 1st - 6th grade.
4th + 5th Graders Glow Party :: Friday, October 11, 6-8pm | Warehouse
Let's GLOW crazy! 4th and 5th graders this is a night just for you full of games, snacks, and friends! Be sure to wear white (it will glow in our blacklights) or neon colored clothes and accessories. Click here to register!
(Must register by Oct. 7th) Cost is $5/person.
K.I.C.S. Training :: Saturday, October 12, 4:30-5:15pm | room 200
Kids In Christ's Service (K.I.C.S.) is a great serving opportunity for kids ages 9 and older. If your student is interested in becoming a KI.C.S. student join us for this training! Snacks will be provided (yum)! Email Amy at with questions.
Operation Christmas Child :: Collecting October 19 - November 24
Get your neighbors, friends, and relatives involved filling shoeboxes with small gifts that make a big impact! Our goal this year is to pack 1,000 boxes! Start gathering gifts now for your shoeboxes! Save the date: November 17th will be our OCC Family Pack Event.
Champion Basketball :: Winter League
Champion's winter league is for players in the 1st - 6th grades and runs from the first week of January through the first week of March. Our various divisions usually fill by late November, so register early at www.ChampionBasketball.org.
when
Sunday, October 13th, 9:00am
when
Sunday, October 13th, 10:30am
when
Wednesday, October 16th, 6:30pm
where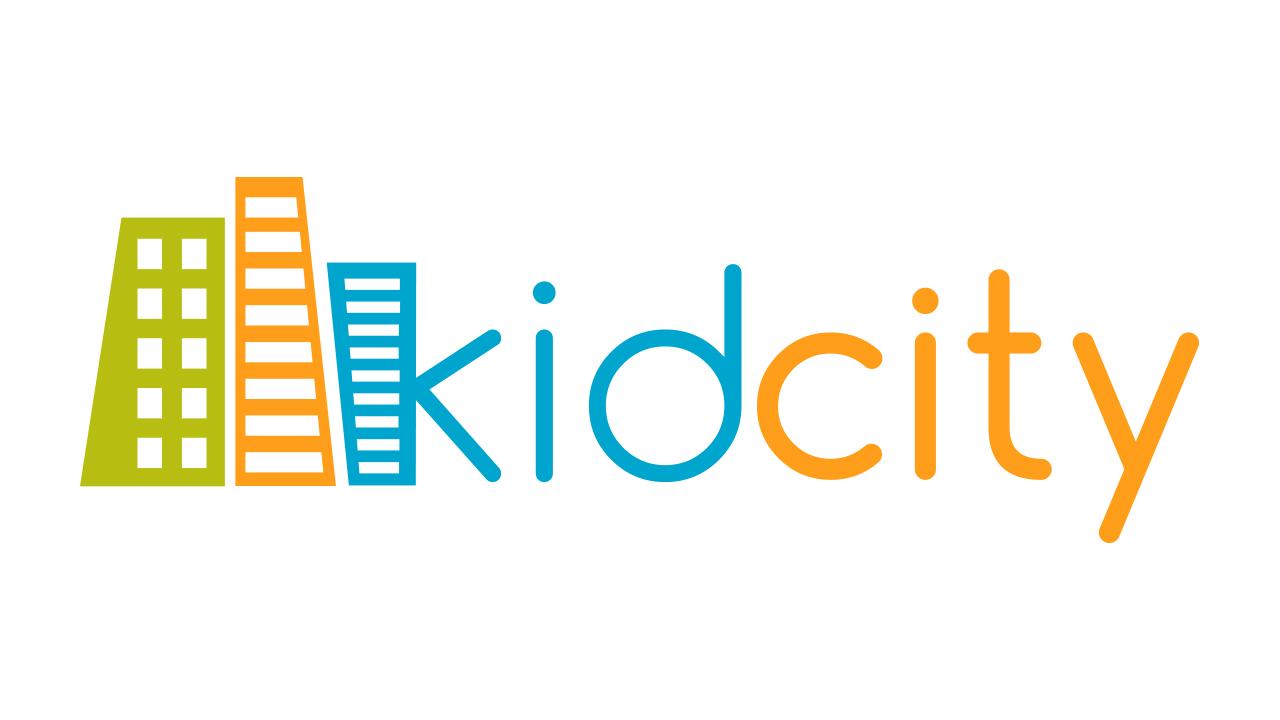 Children
Serve with us on the weekends! We have open volunteer positions in our early childhood classrooms (ages 6 weeks - preK), early elementary (K-3rd), and our upper elementary (4th-5th). Click here for more information!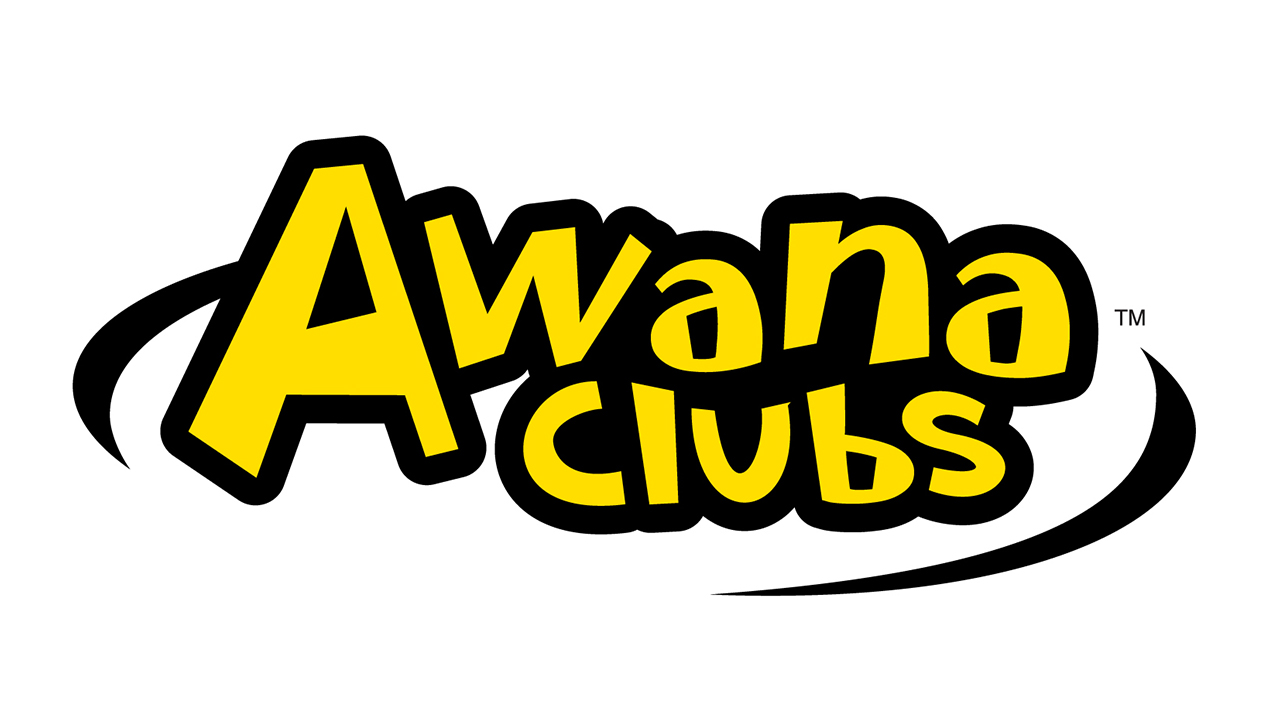 Children
This person helps with our Wednesday night AWANA program