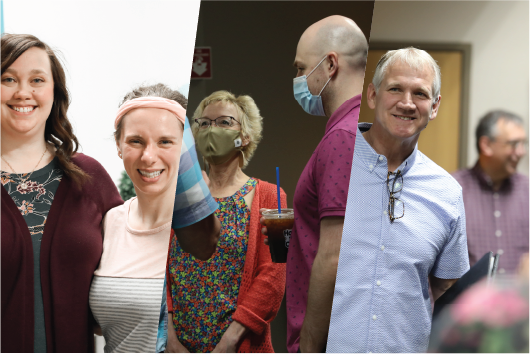 It's Better Together.
We encourage people to meet together in groups on a regular basis to share life and grow in their faith together. These groups may be formed around a life stage, a topic, an activity, or common interest. The best part: there's a group for everyone! We have groups for men, women, singles, couples, in-person or online. Life groups help to bring together different people from all walks of life to form a unique and Christ-driven community.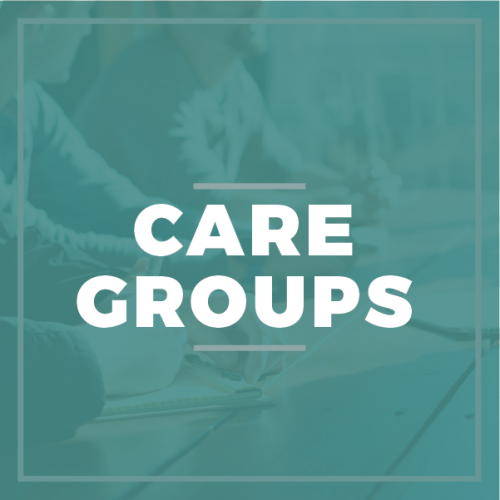 Care Groups
Christ Community Church offers Care Groups formed around specific life needs like divorce, grief, mental health, and those touched by cancer. These groups focus on coming together to provide encouragement and support.


Join A Group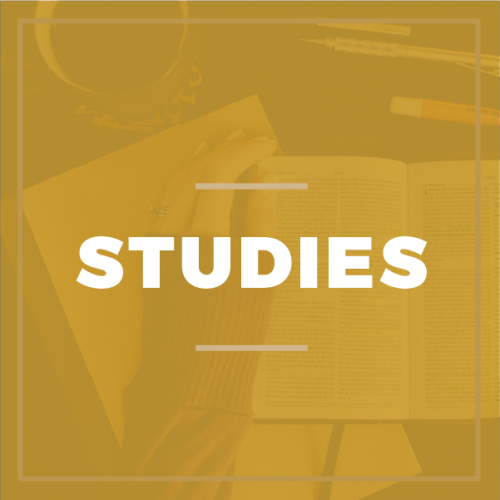 Studies
We offer Bible studies and various classes throughout the year! Click on one of the buttons below for more information.

WOMEN'S STUDIES
Men's: 33 The Series Vol. III
MEN'S STUDIES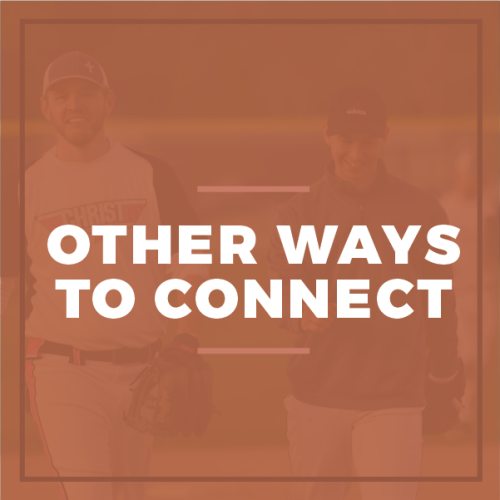 Other Ways to Connect
Click the link below for some other ways you can get connected!

GET CONNECTED
Pre-K Moms